Amy J. Stoddard
Marketing & Design, LLC
Providing outstanding websites, logos, printed products, social media, copywriting and everything else your new or growing business needs.
We'll Bring It
to
Reality
and you're wondering . . . 
"Does Amy J. Stoddard Marketing and Design do that?"
We will work with you to develop a visually appealing and functional website that will help get your new business off the ground or breathe some fresh air into your existing business. Not sure what to write for content for your new site? Our team of copywriters can create content relevant to your business that is full of keywords for SEO. Want to write your own copy? No problem, we can work with existing content and can even proofread whatever you provide to make sure your business looks its best. 
Logos and Branding are the starting blocks of your business. These are the images that people will visualize when thinking of your company. From simple font graphics to character logos, our team will work with your ideas to bring your logo to life. Not sure what you want for your logo? Our designers can create options based on your business and brainstorm ideas to get you started. 
There are so many things that can be printed and some things you didn't even know you could get. We've designed and printed everything from the basics such as brochures and business cards all the way to custom employee badges and candy bars with logos on them. Already have a printer you like to work with and just need a design? We can do that too!
Don't get overwhelmed with the best way to market your business. We have a variety of options available at various price points. From social media marketing, to geofencing, to print and digital ads. We can create amazing marketing campaigns that fit your budget and in most cases provide you with data to see the benefits of those campaigns.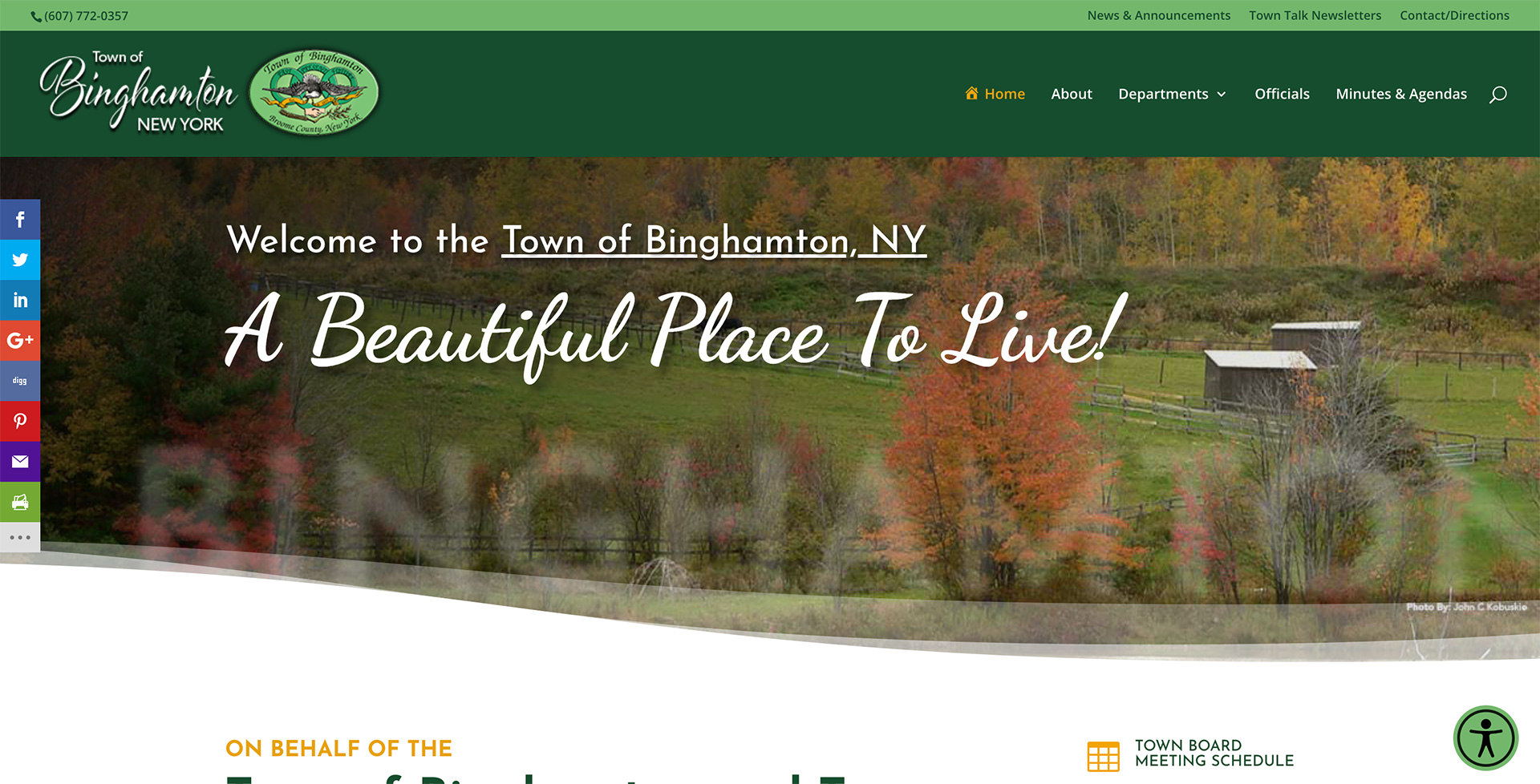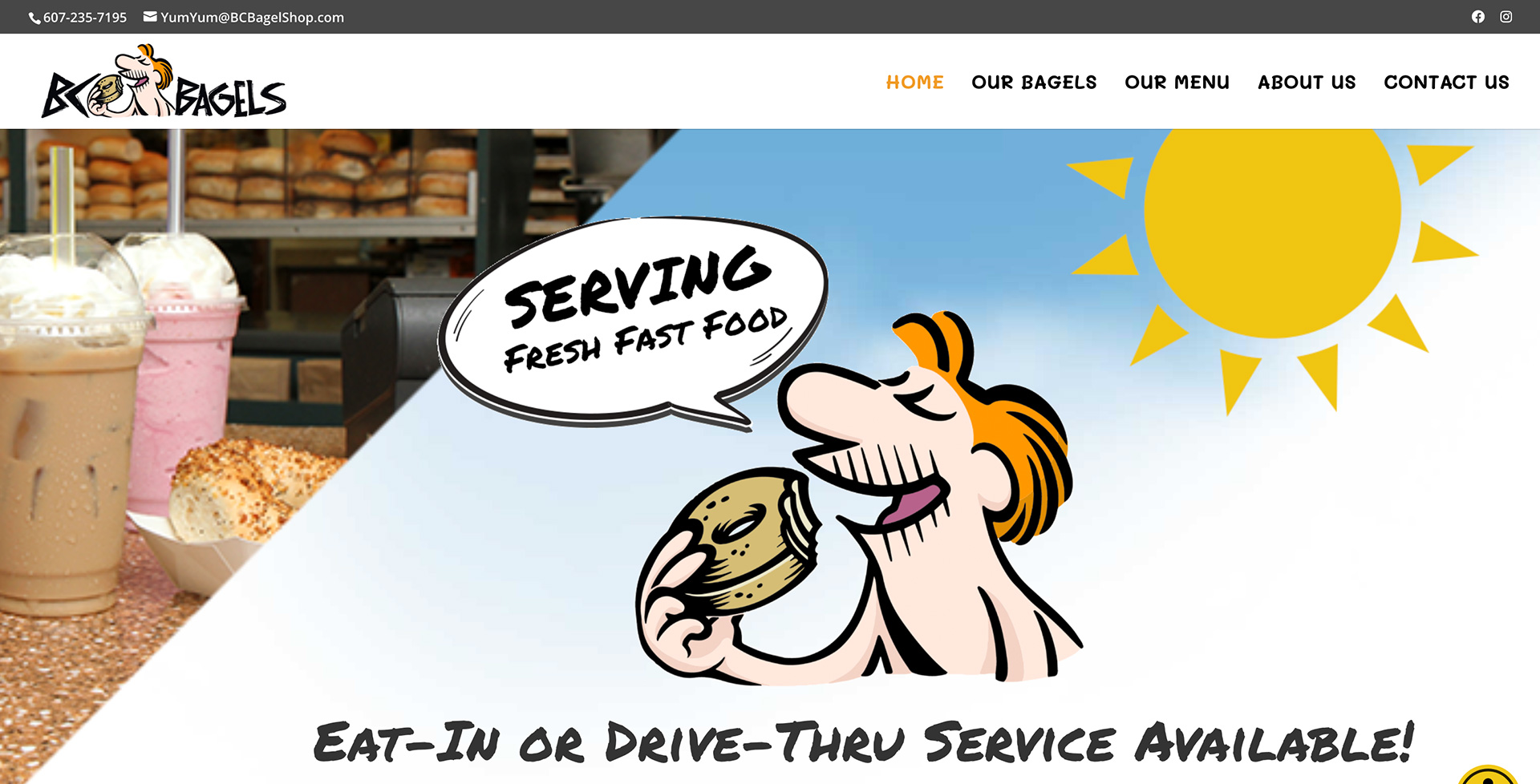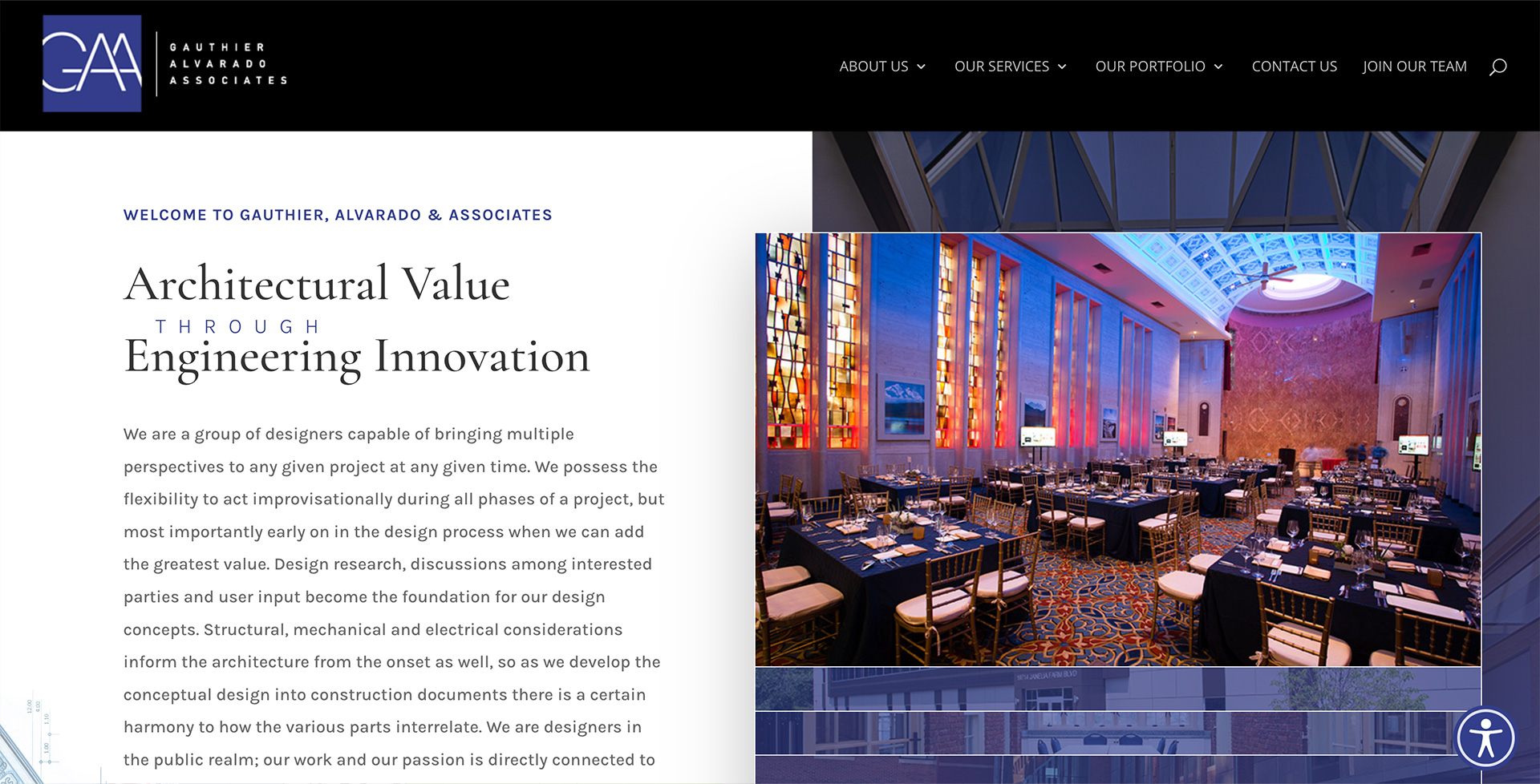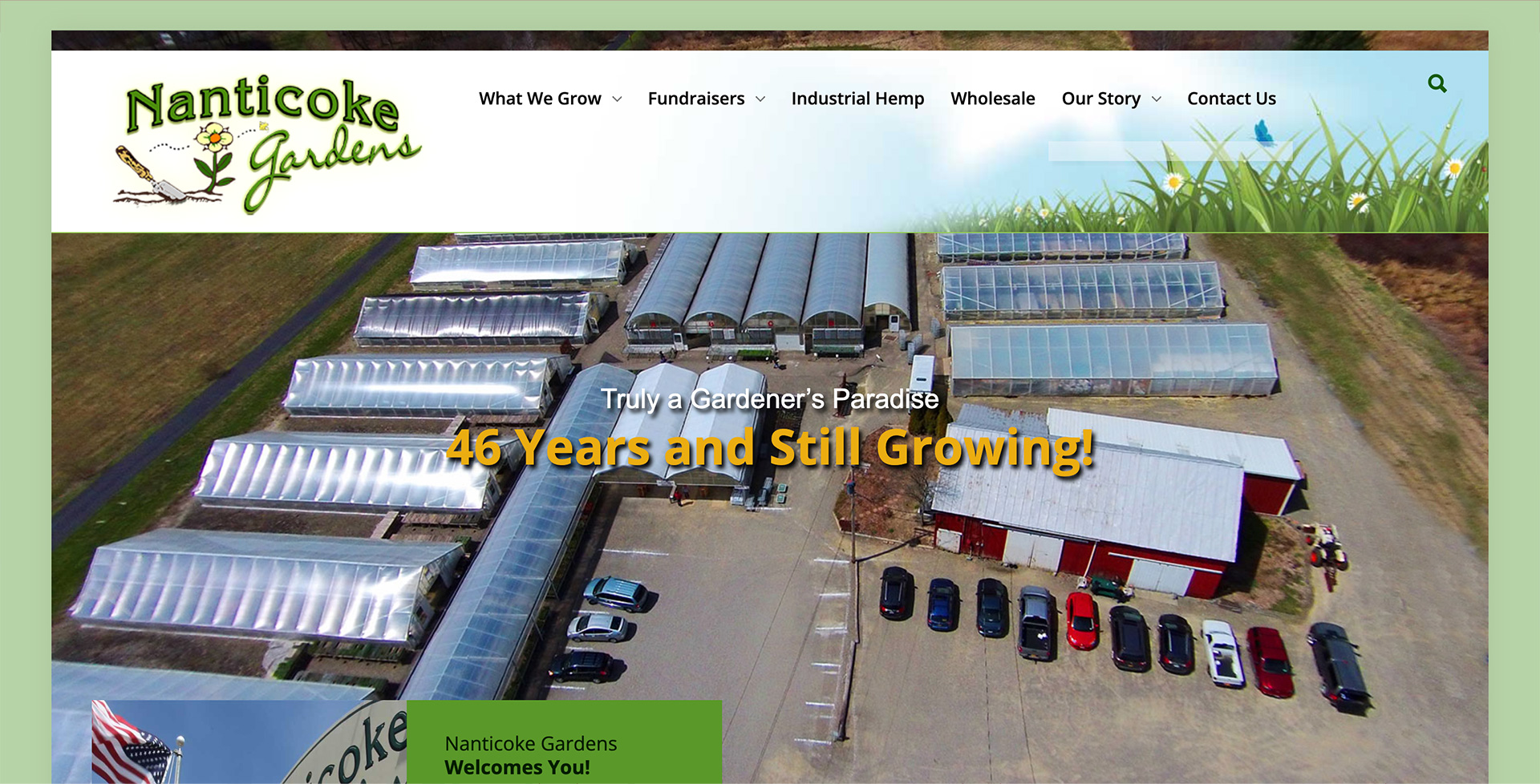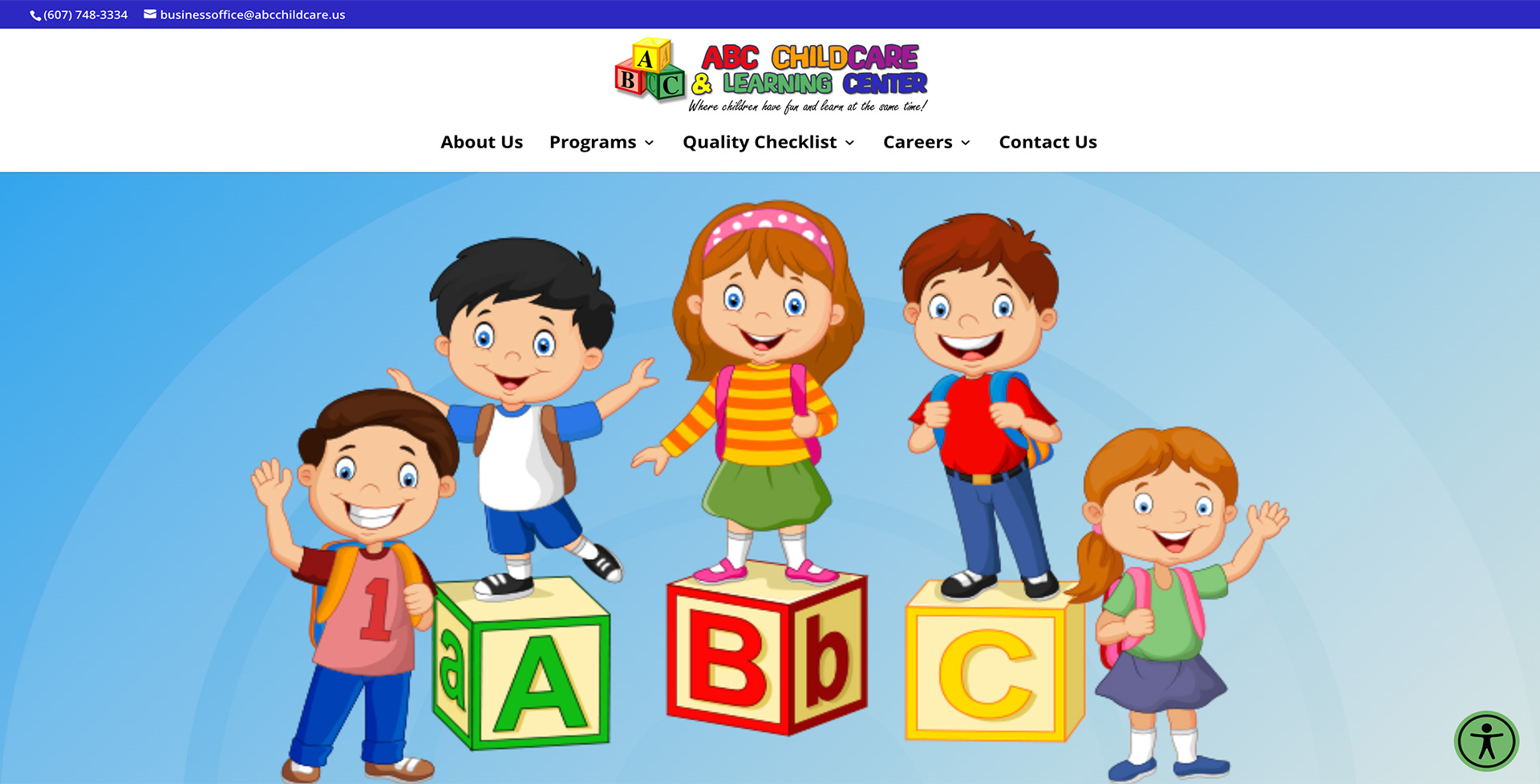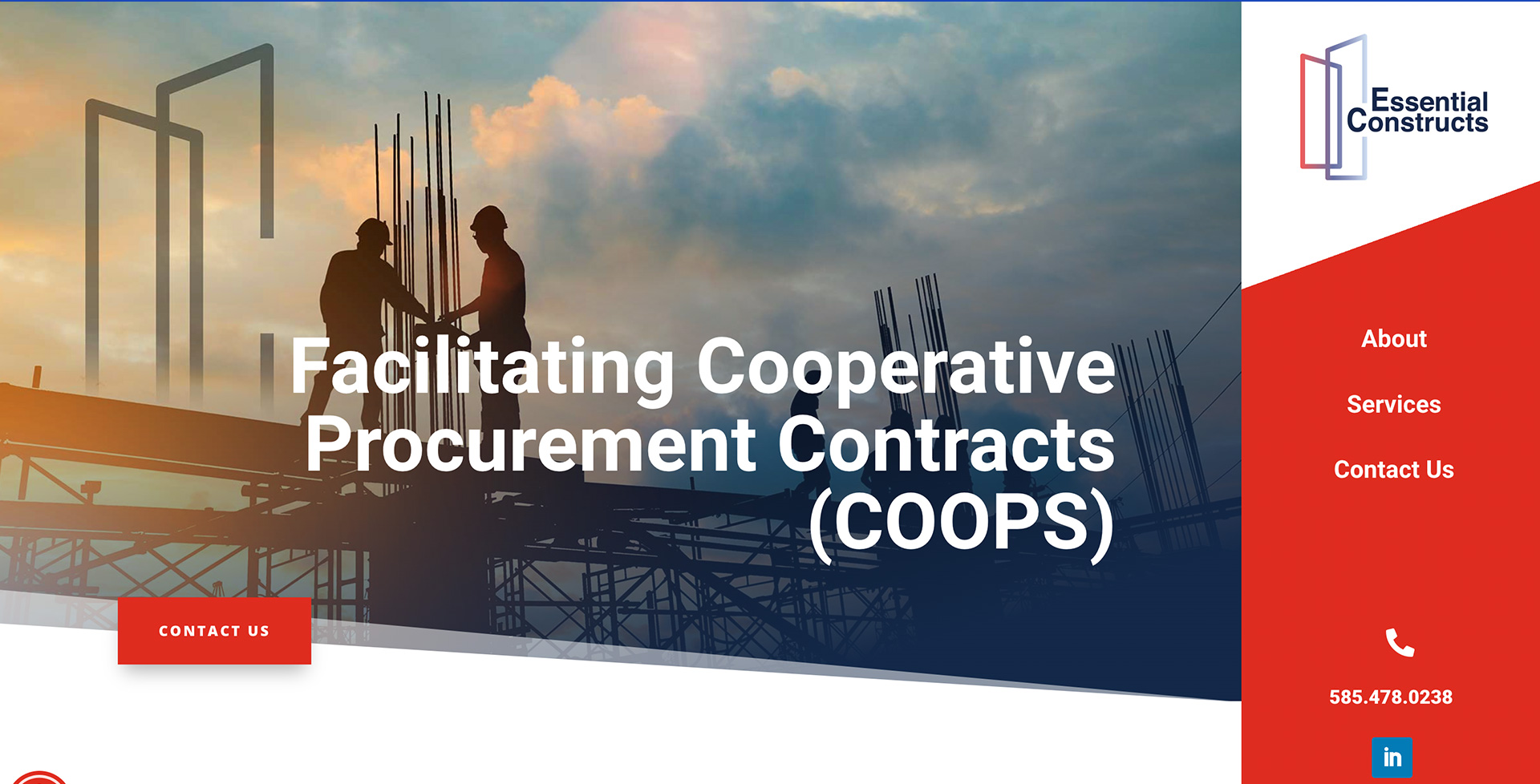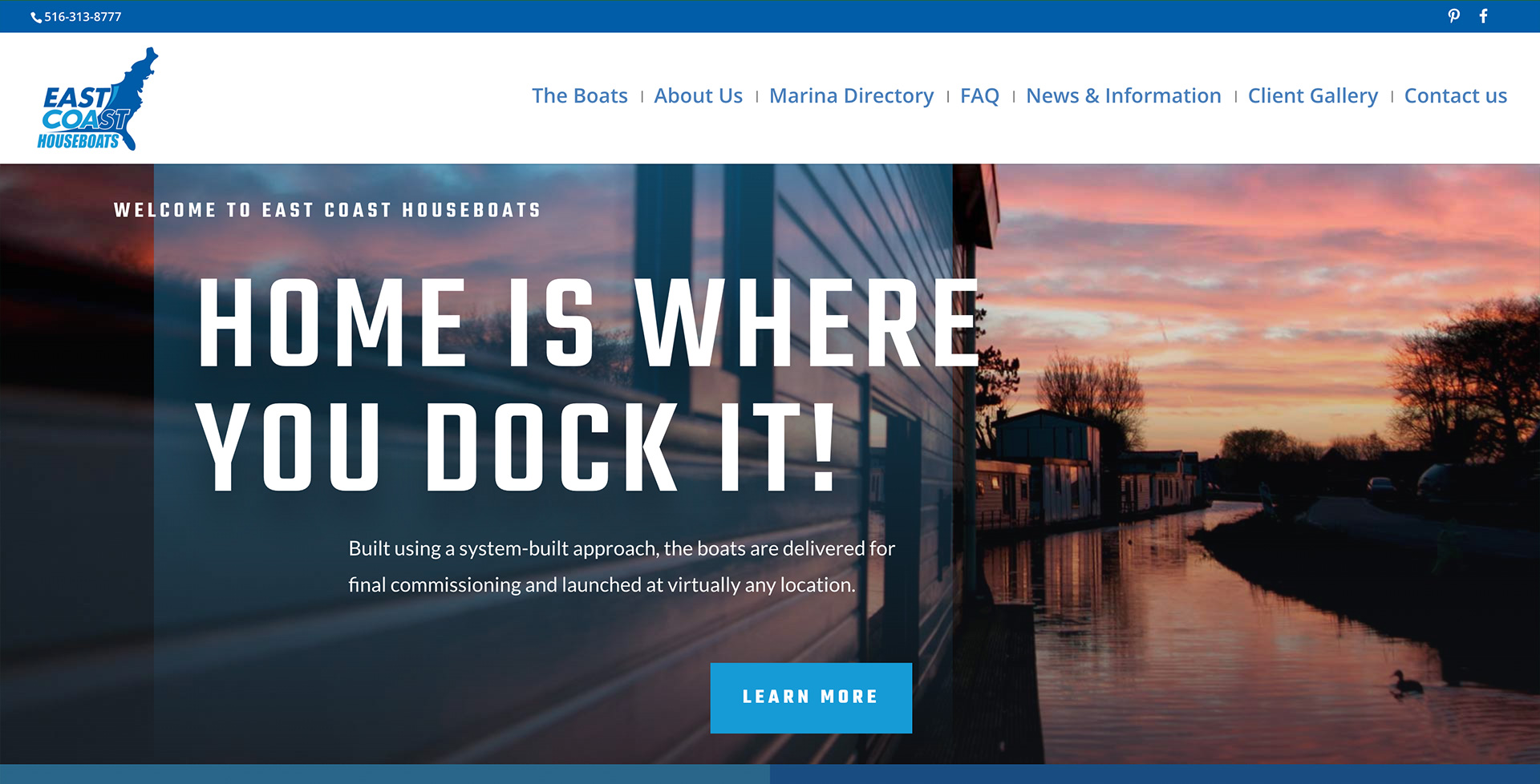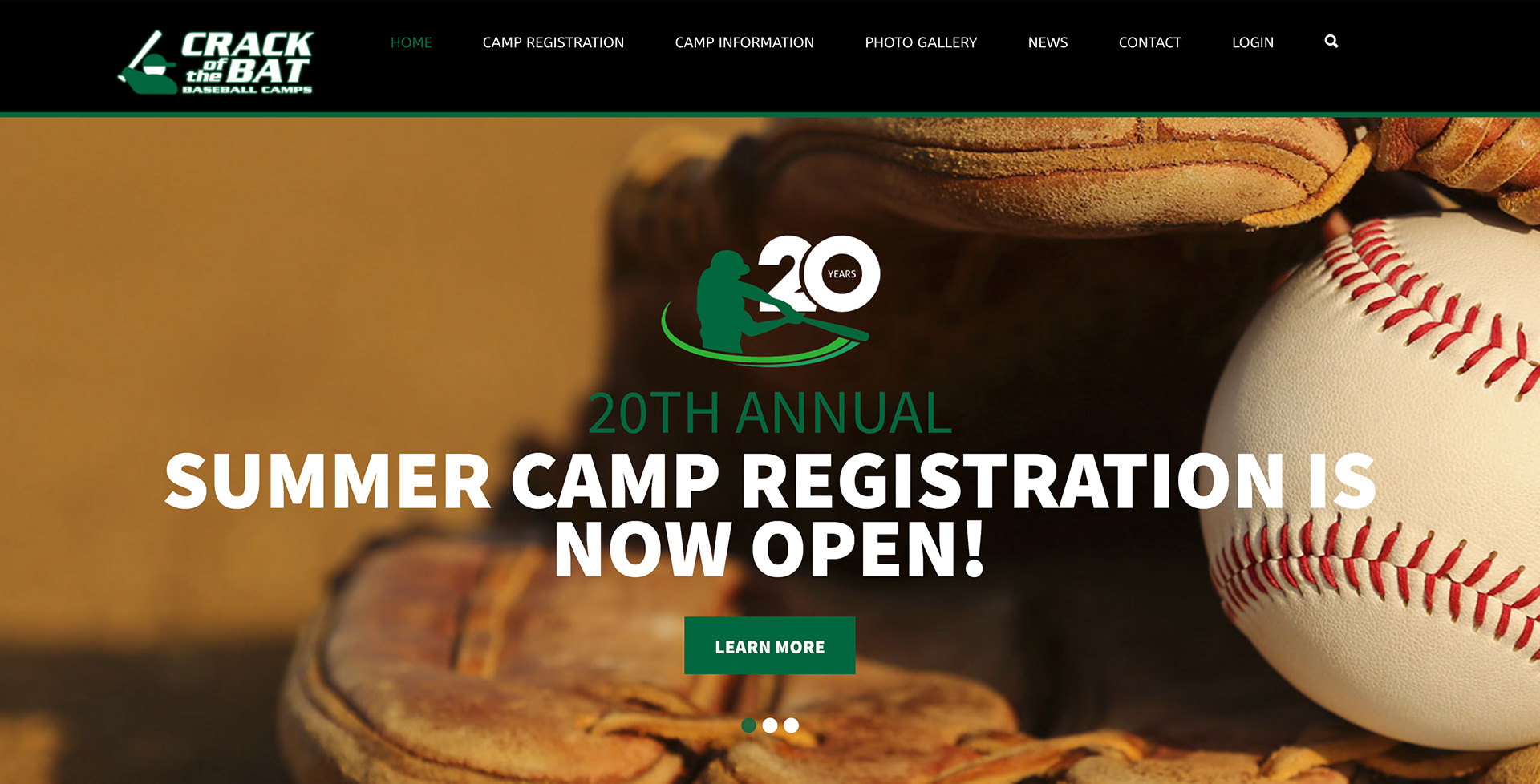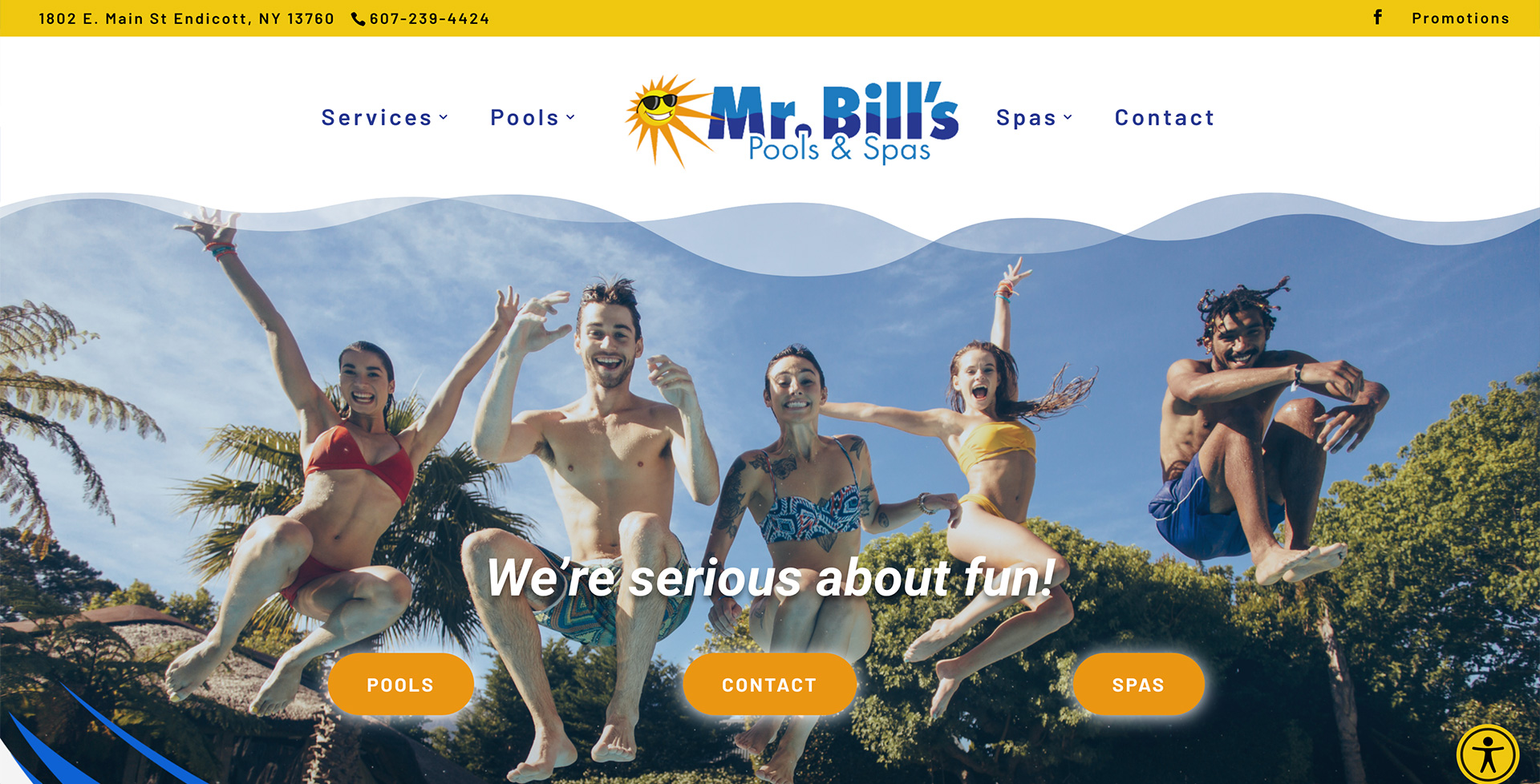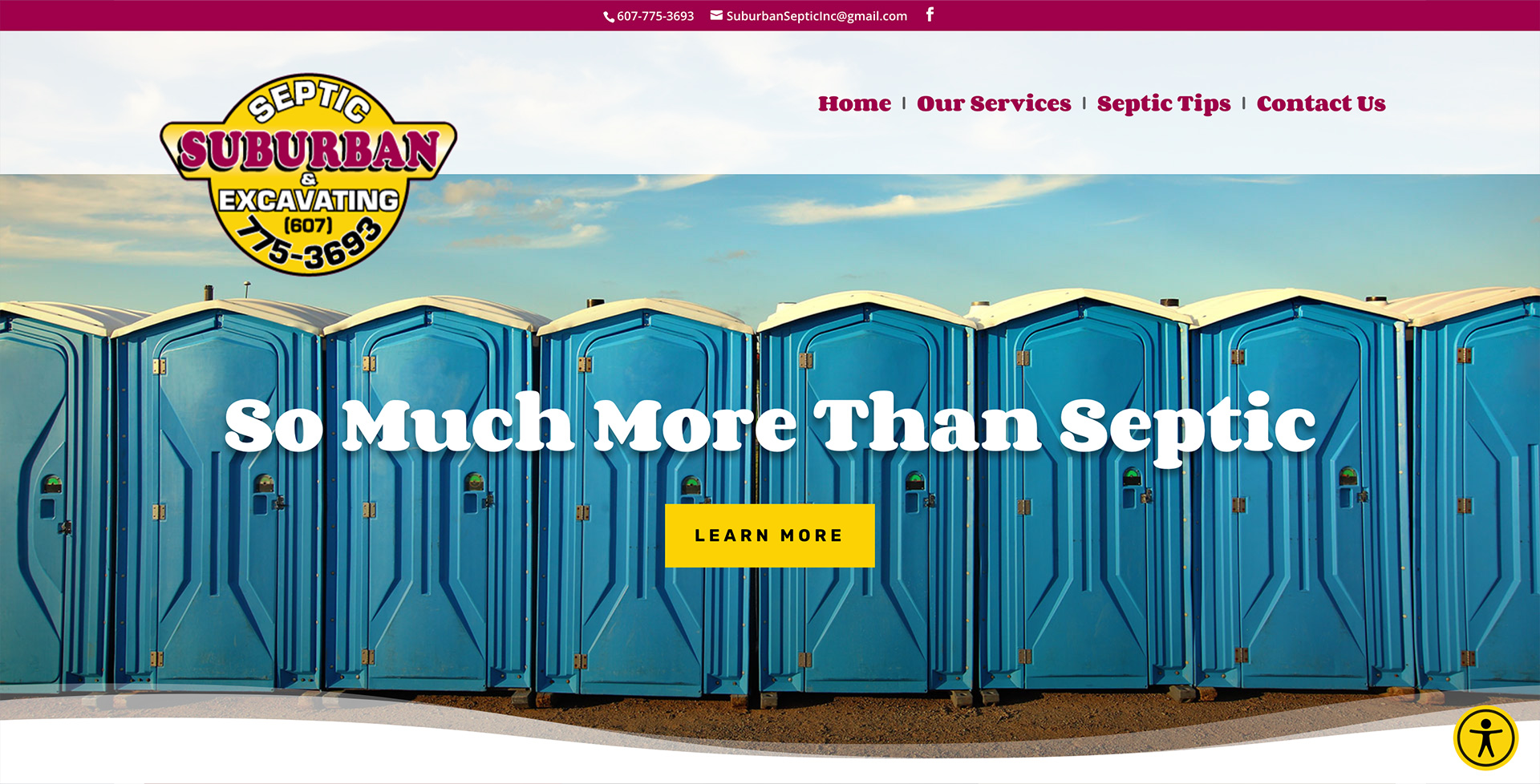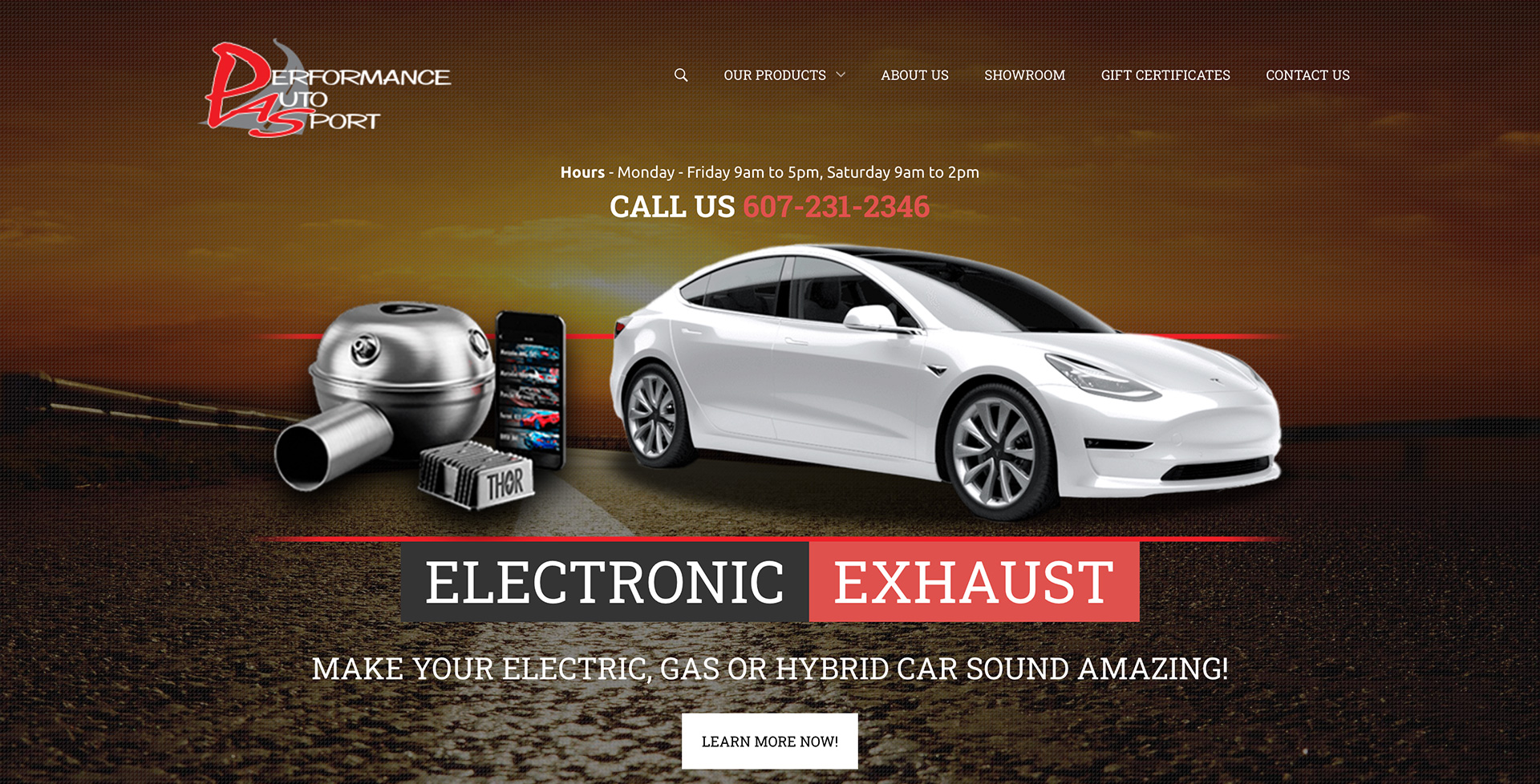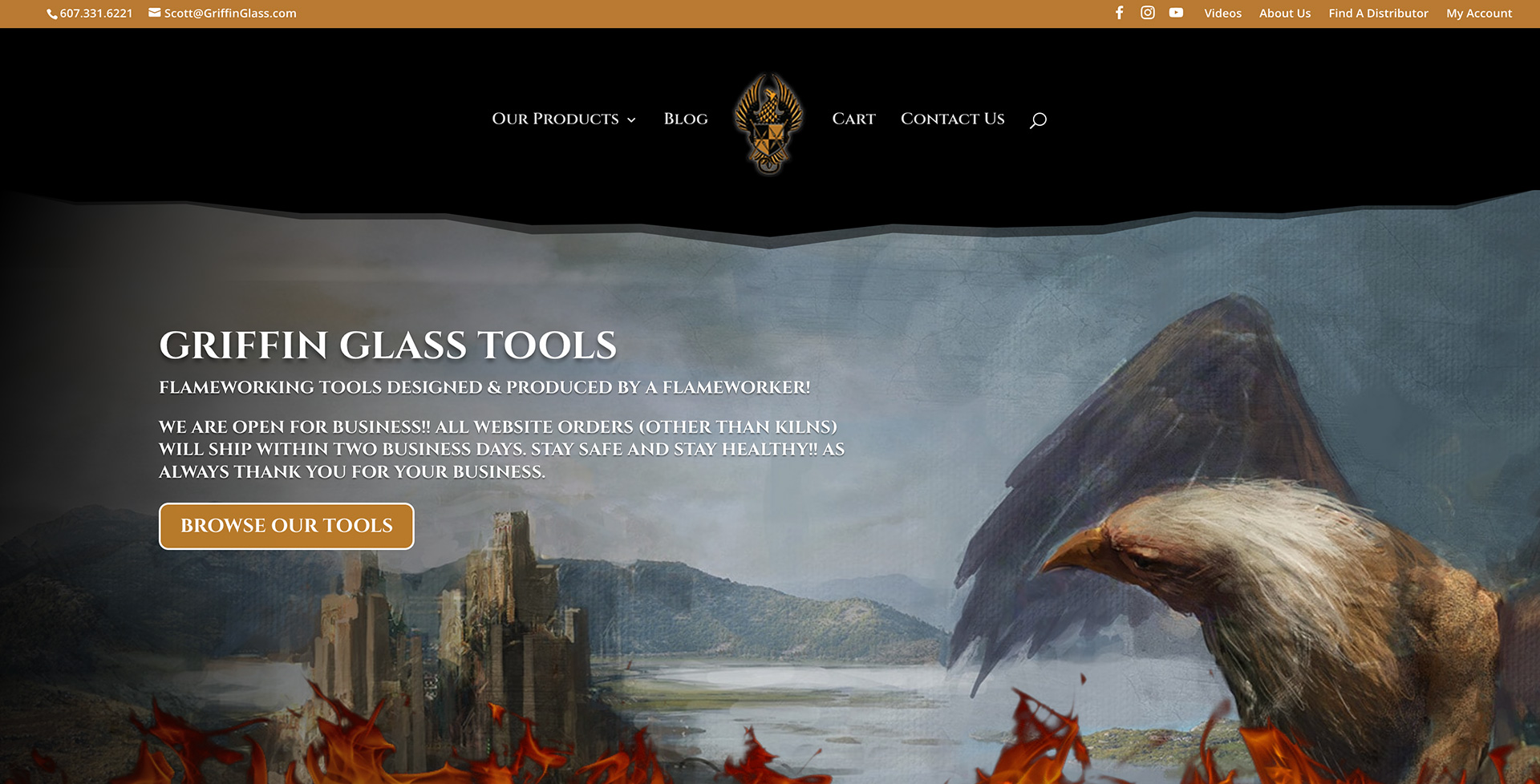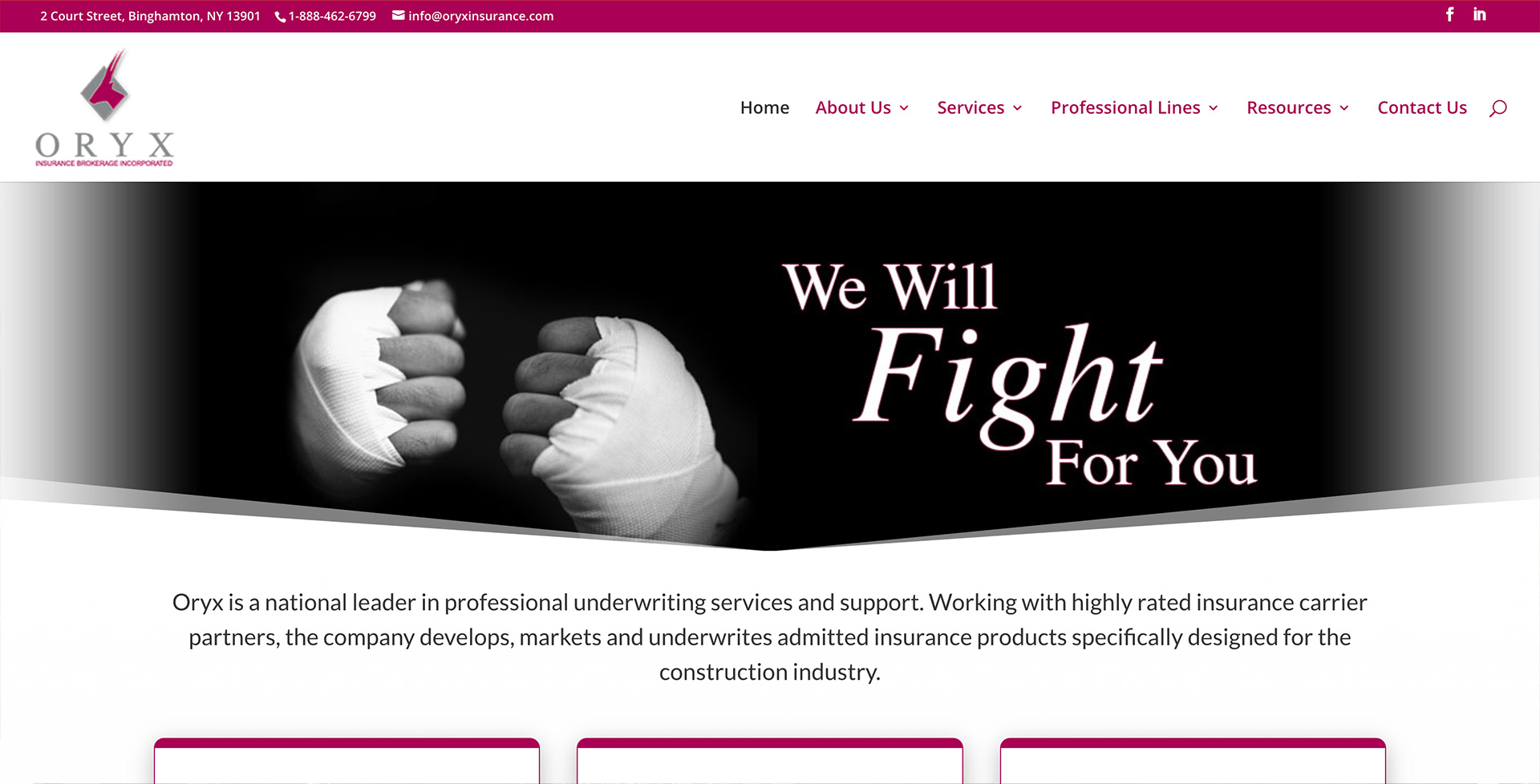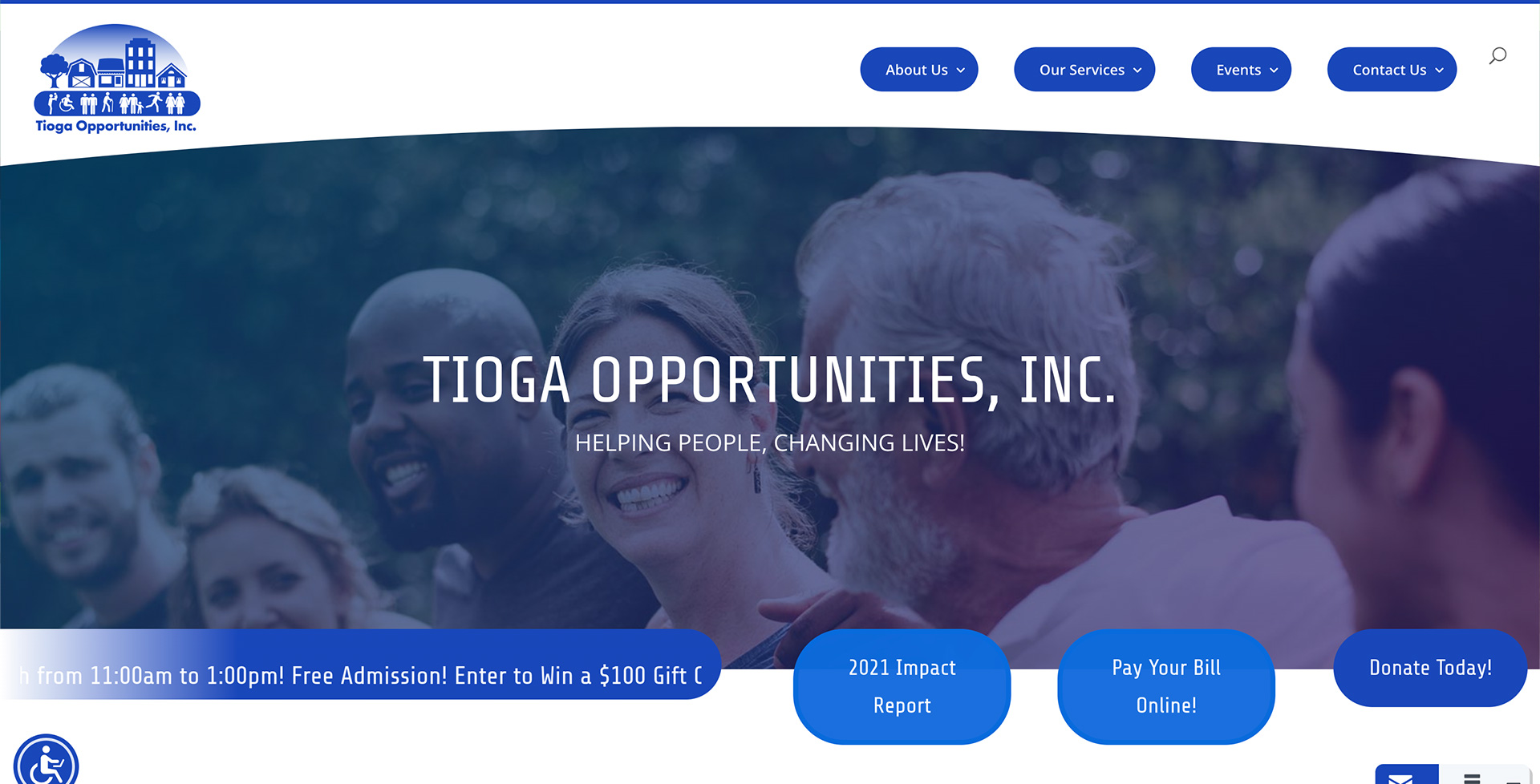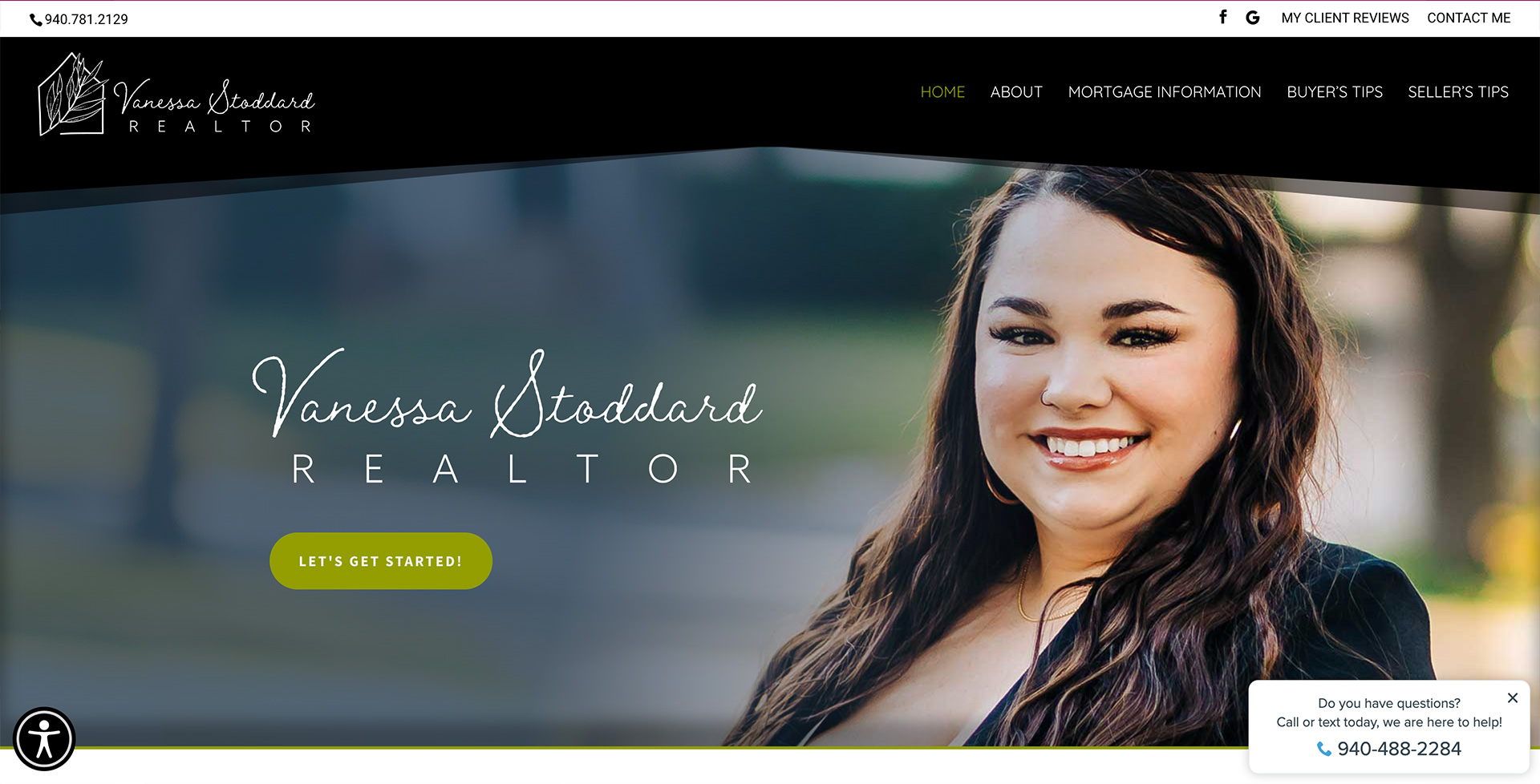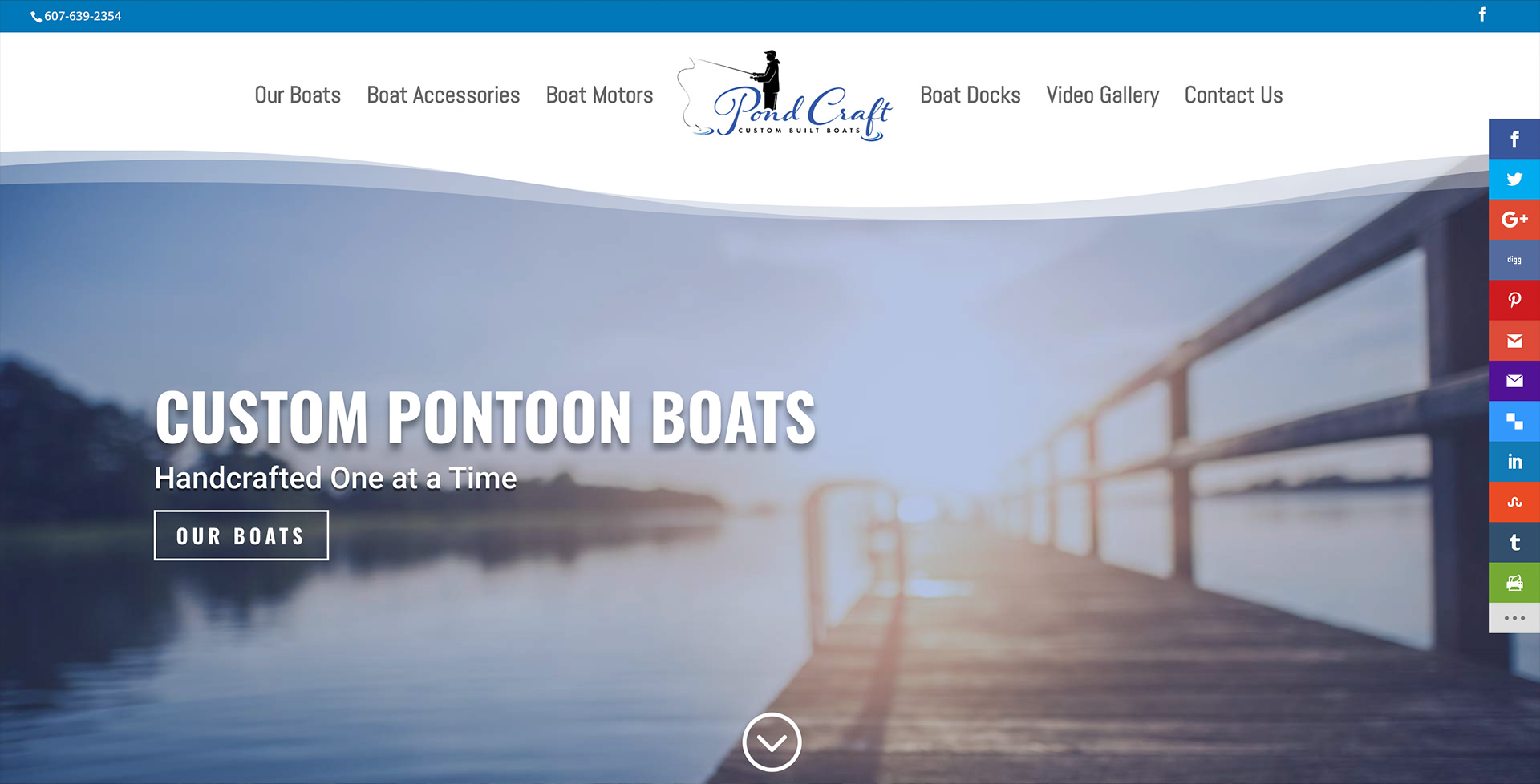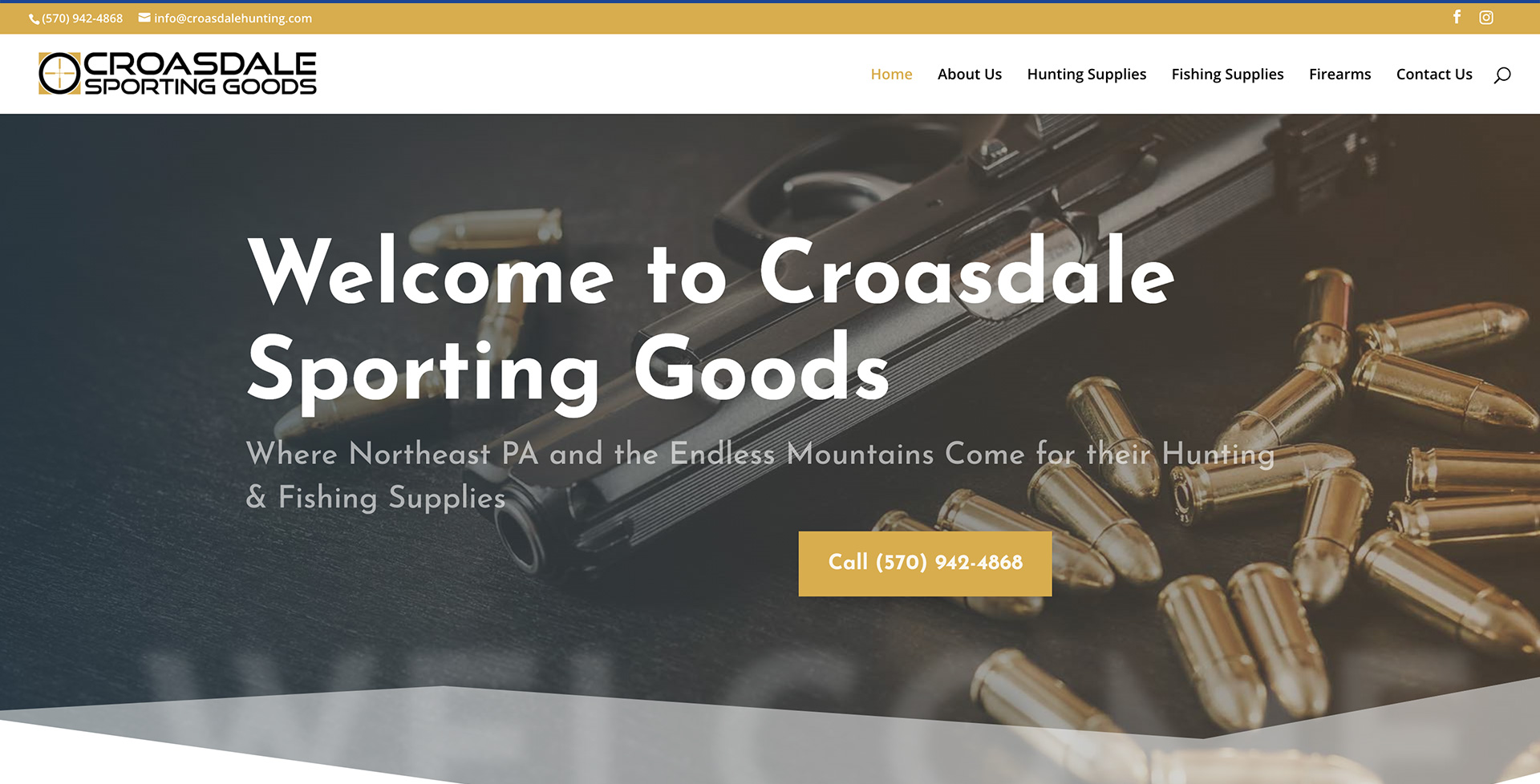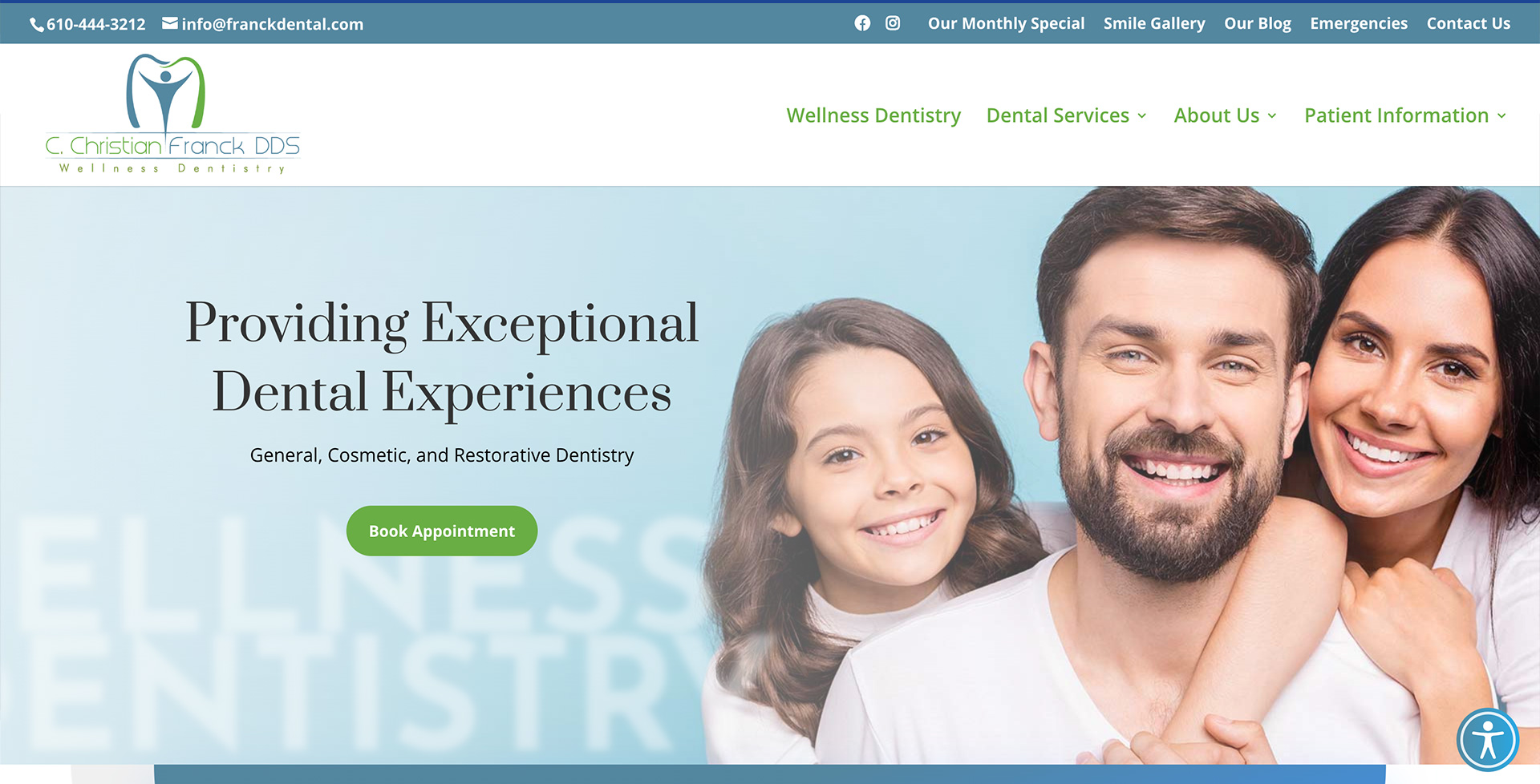 Are you bringing value to your customers and potential customers?
When you stand out to your customers and provide value they:
You have the ability to pick and choose the path you want to take with any of our services.
Want everything for a trade show including displays, signs, backdrops, slideshows, giveaway items and more?
Wondering if you can get a package including everything we offer including logos to websites to swag and everything in-between?
Our Showcase displays a small sample of some of our favorite projects.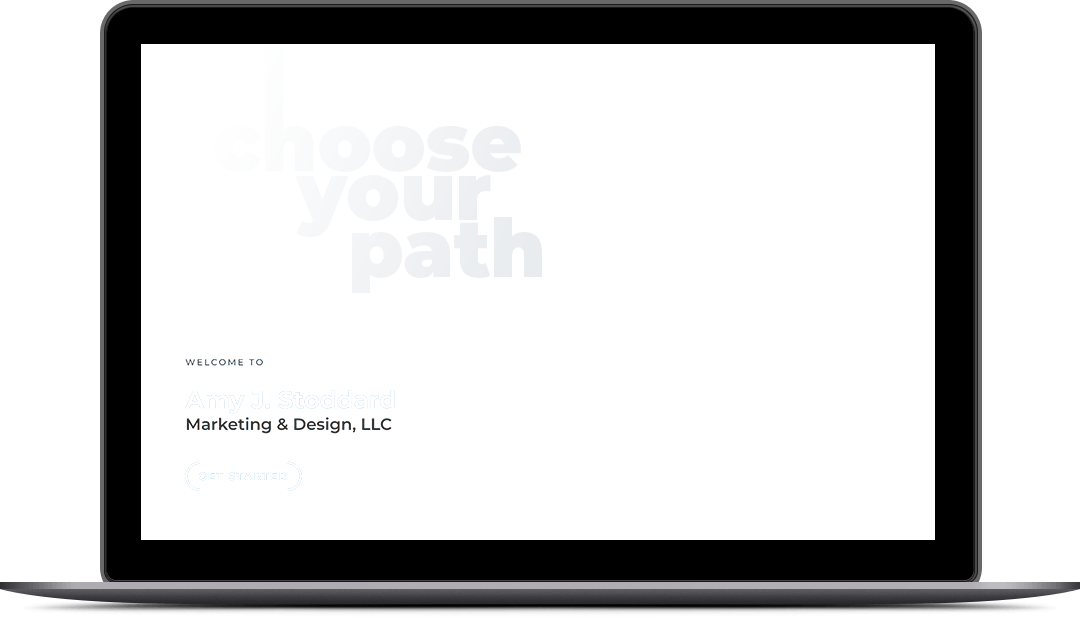 IS SO MUCH MORE THAN A GREAT WEBSITE
Pull every aspect of your marketing portfolio together with one universal feel by using the same theme from your newly created website throughout the rest of your promotional efforts.
Started in Pennsylvania, Amy J Stoddard Marketing Design not only has the ability to work on projects in Pennsylvania and New York, but because we work remotely we can complete projects from anywhere in the United States and have worked on International Projects as well.
Looking for more than a website?
In need of one of our other professional design & marketing services?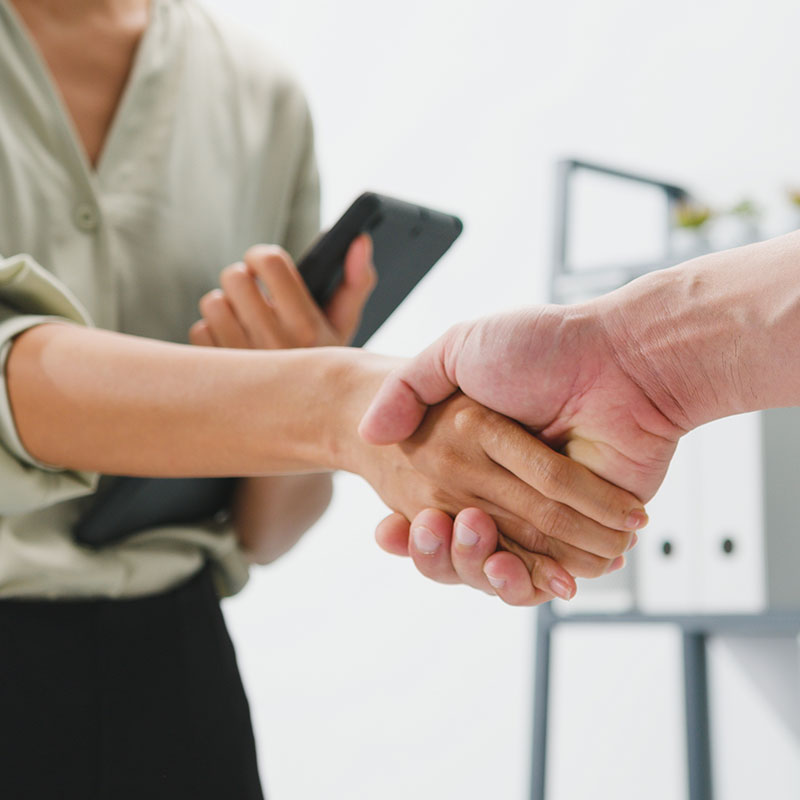 "After almost five years of working with Amy, she and her team have taken each project from just a vision to reality. We won't be looking any further for our web or marketing requirements."
"The new site has helped me by leaps and bounds. Appreciate the quality and your attention to detail."
"If you are looking for a talented web designer with strong follow through and a genuine interest in what your vision is, then look no further! Amy and her team strive to make every client's business be portrayed in the best way possible. This is a perfect example of hiring people who excel in their field instead of trying to figure it out for yourself. I'm so pleased with the end result and the continued support received from Amy J Stoddard Marketing & Design LLC."
"…How much we have enjoyed, at the Town of Binghamton, working on developing our website and subsequently me hiring you to work on my own website, Elizabeth Shoes and Accessories. Again, it's a process and I know it's a lot of patience and a lot of communications with everybody on the staff in Town Hall and at my store. But Amy and Michelle did a great job, we really appreciate being able to work with you and getting our ideas across to you so that you were able to understand what we were looking for. I always say during the beginning stages of any new website or anything that you are doing for the first time there's always a learning curve but you made the transition very smooth between our old website at the Town of Binghamton and our new website."
"Amy did a fantastic job! Not only with web design, but project management. As with most business owners we are distracted and hard to nail down. Amy's team did a wonderful job all the way around! Highly recommended."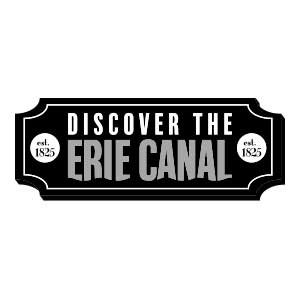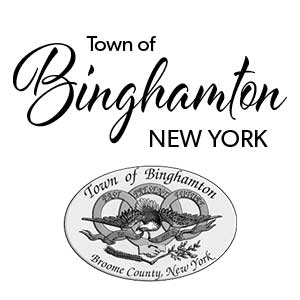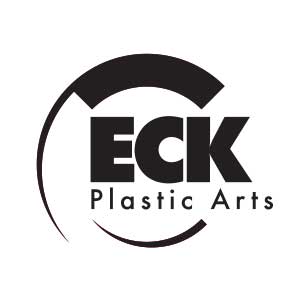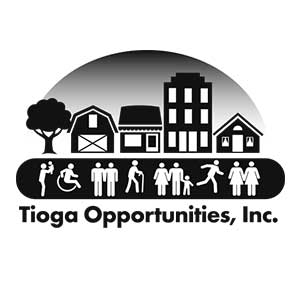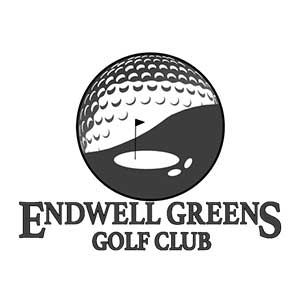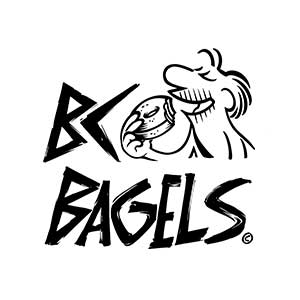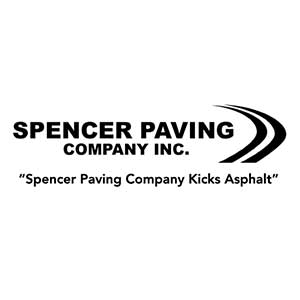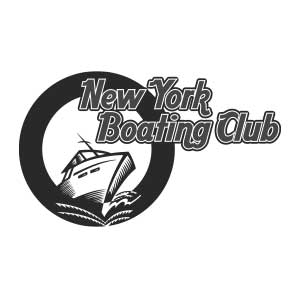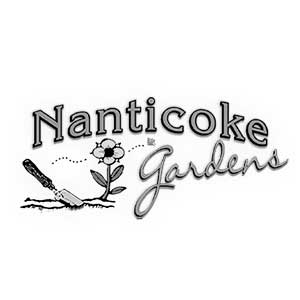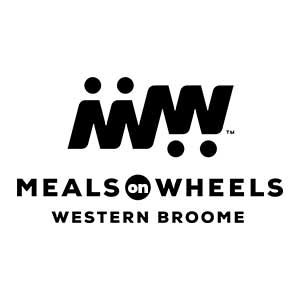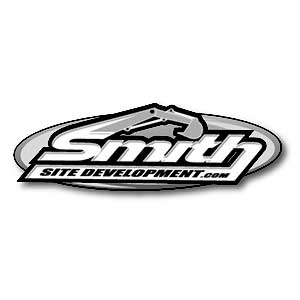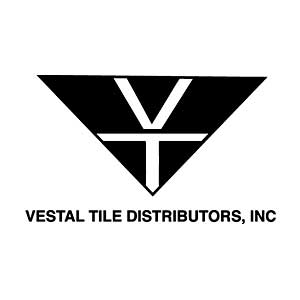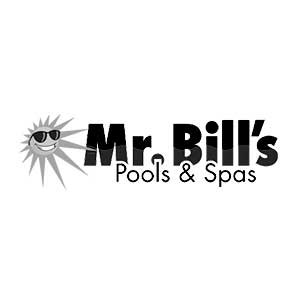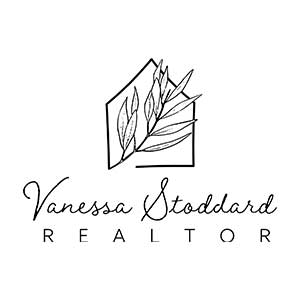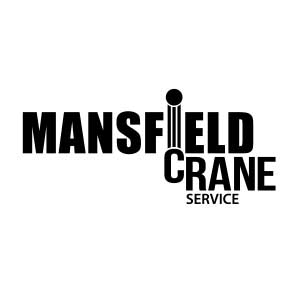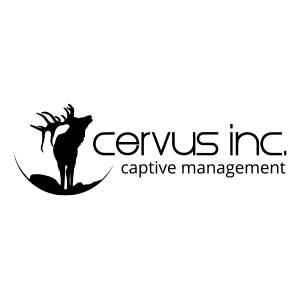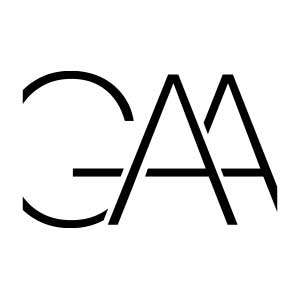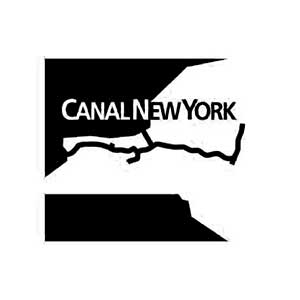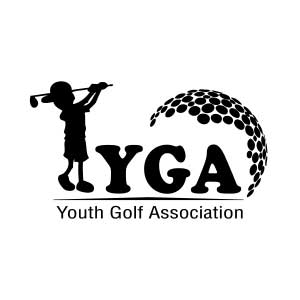 Let's Start Something new
Call, message or text me today so we can get started. Or use the Quote Request form below and I will be in touch as soon as possible.
Looking for a Career Opportunity?
We are always searching for talent to join our team.