Website Design
We put a fresh coat of "Wow, who's that?" on your website, so you can attract your ideal customer and give them exactly what they want.
We created a simple website design process so you don't have to worry about what to do next.
From cost-efficient monthly subscriptions to custom packages!
Whichever investment package has you smiling and saying "Yes!", our team is here to bring your website, logo or graphic designs to life.
Logos / Branding
Logos are the first impression you present to your potential customers. If you are just starting out, or if you already have a logo you want re-designed, this is very important for your business identity. Some clients have rough sketches they want us to work with and some want to see what we can do. No matter what, we will design your perfect logo and provide a logo package with various styles and files so you will have all your logo needs covered for the life of your business.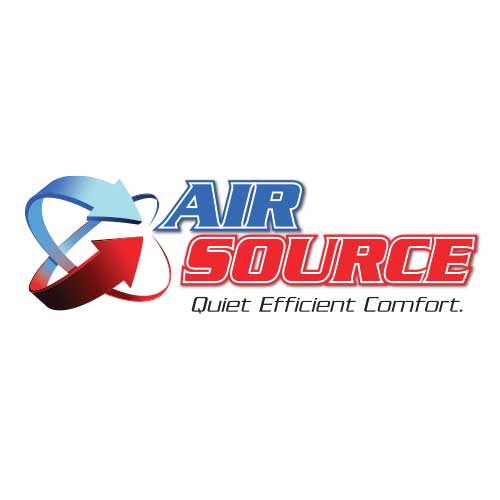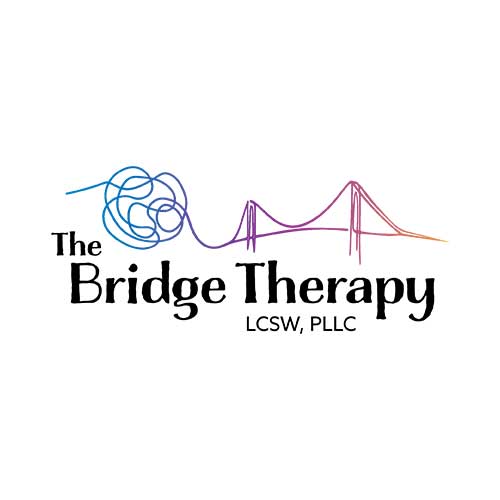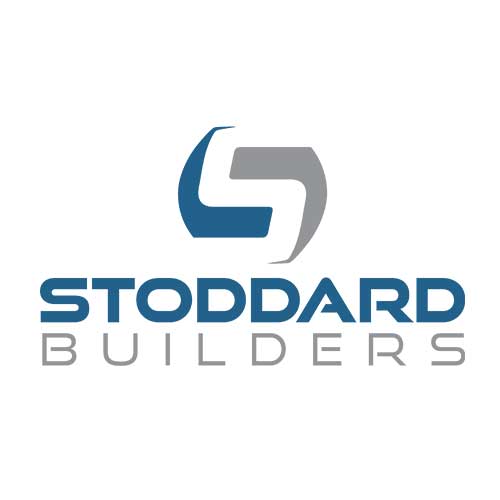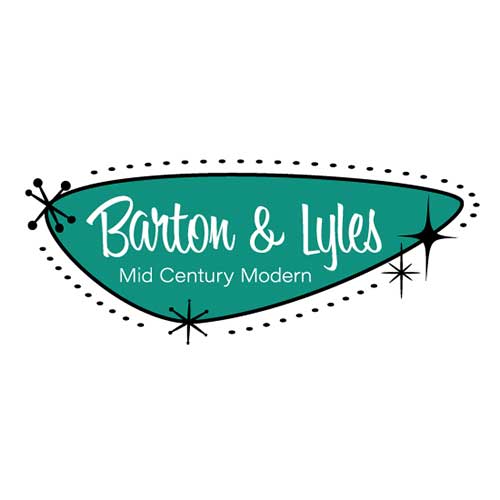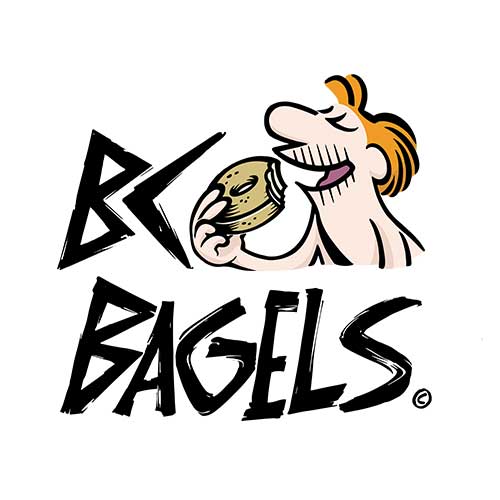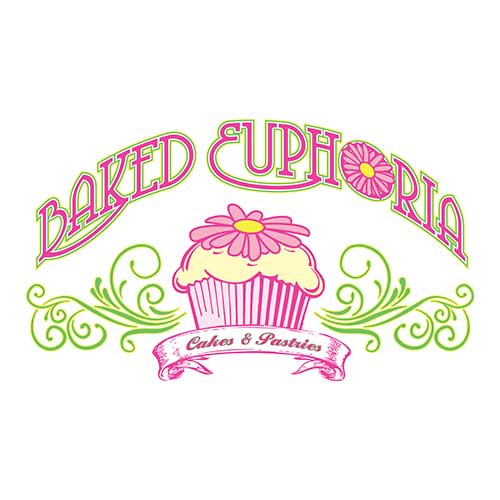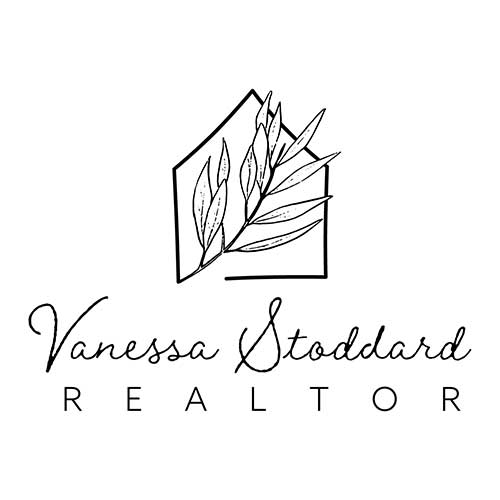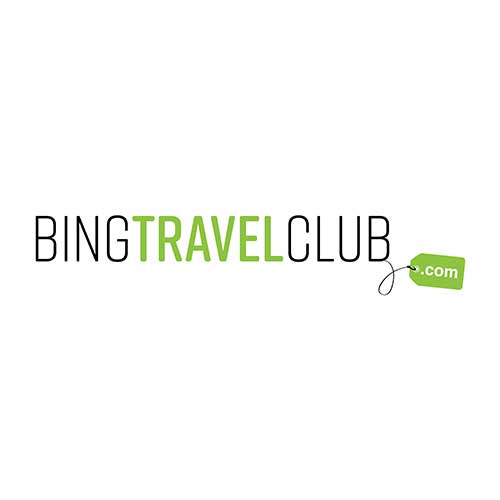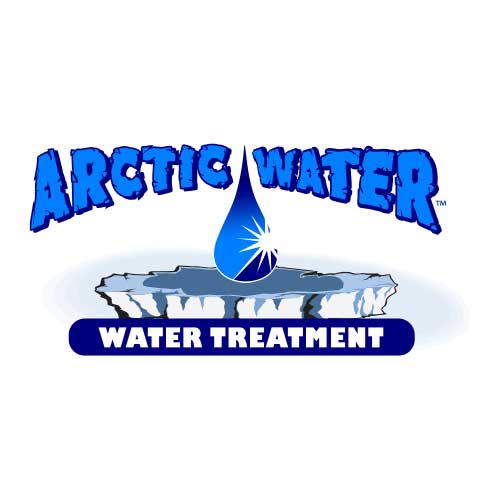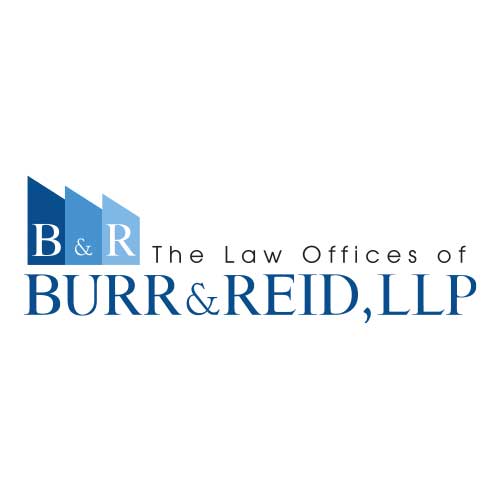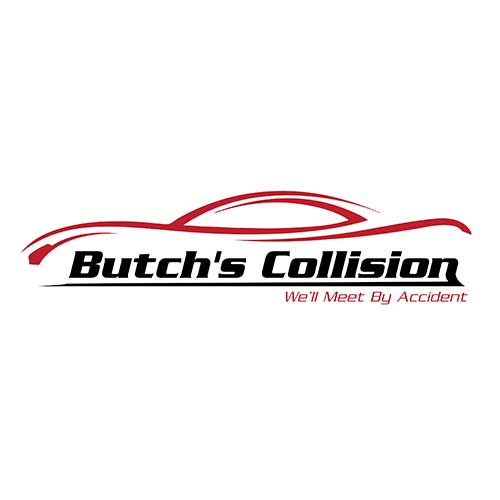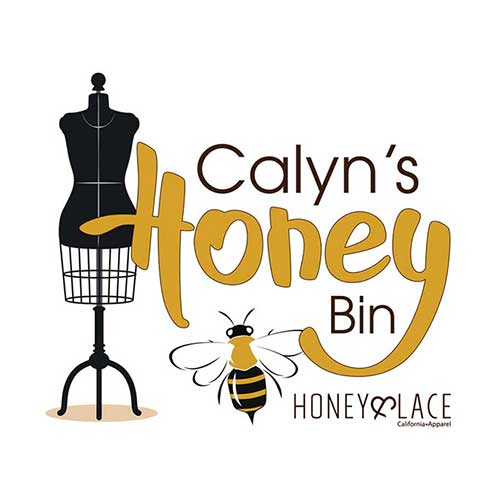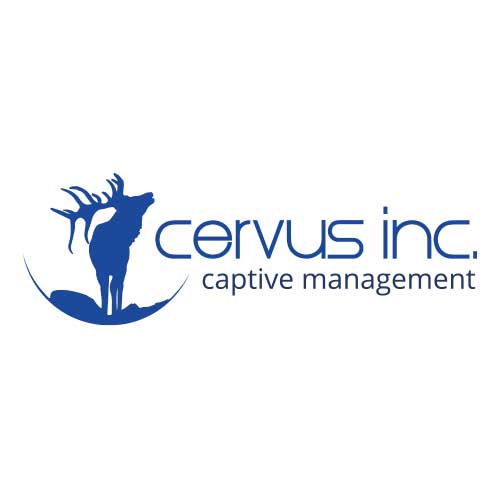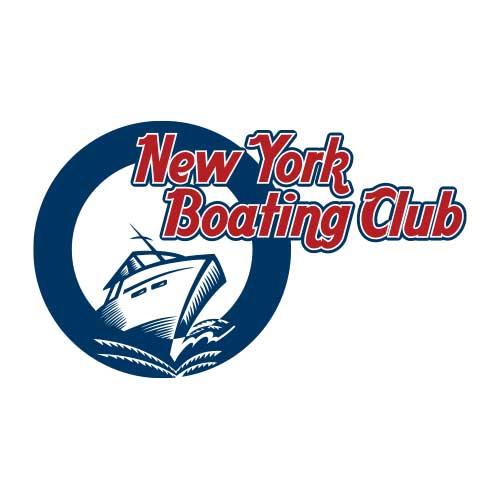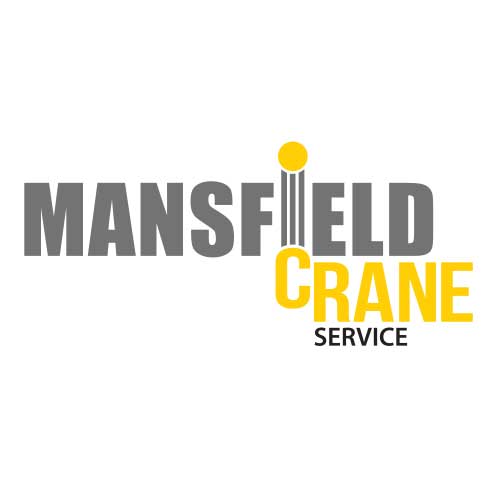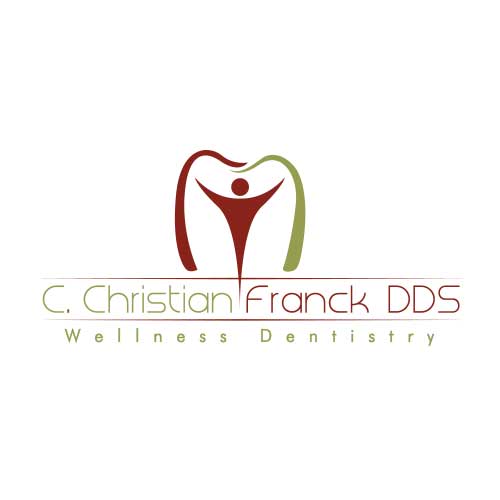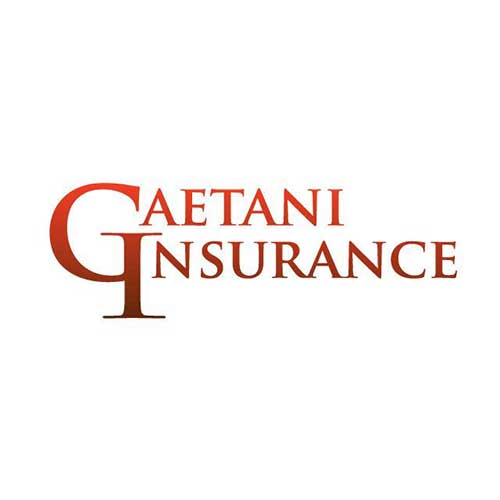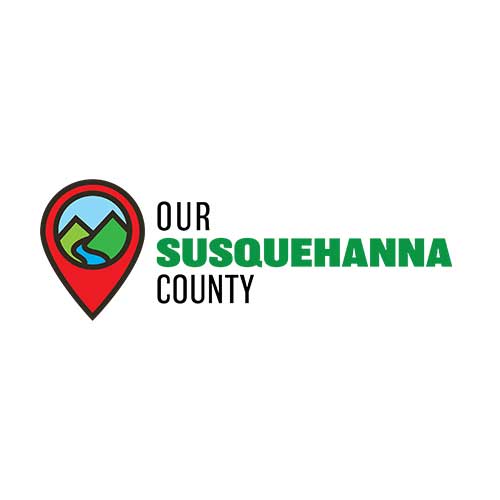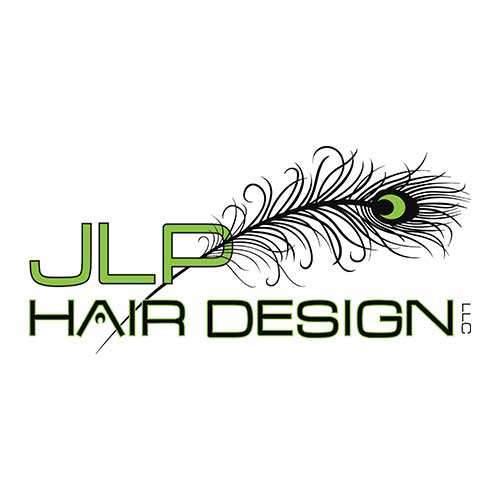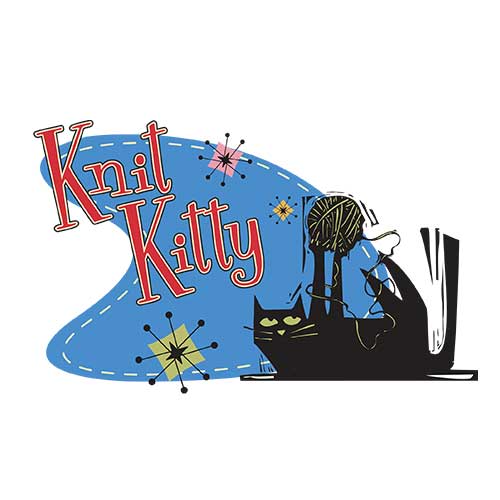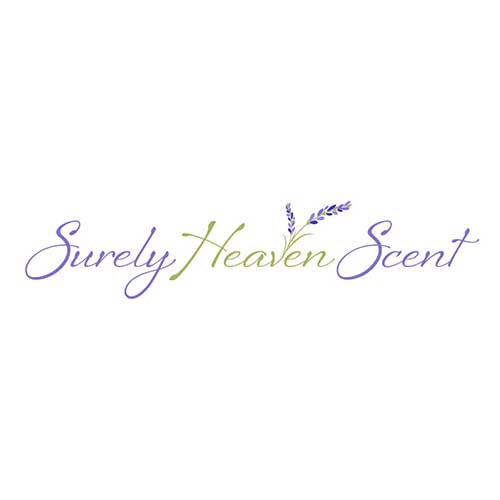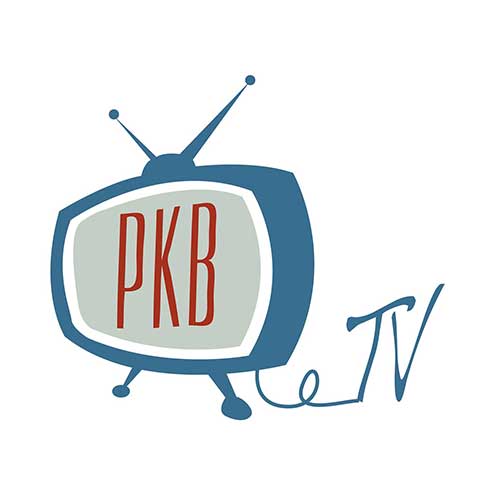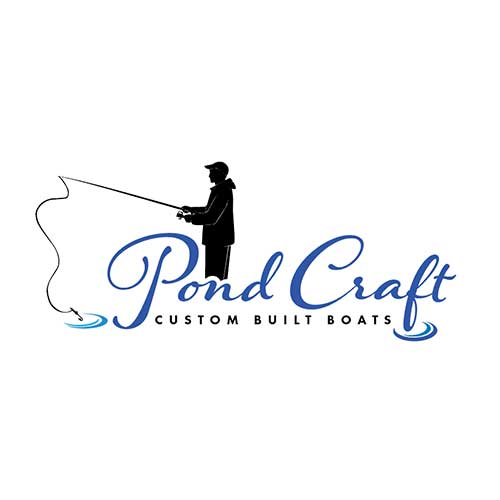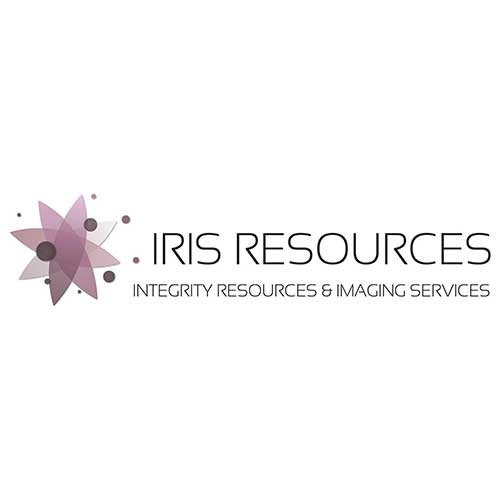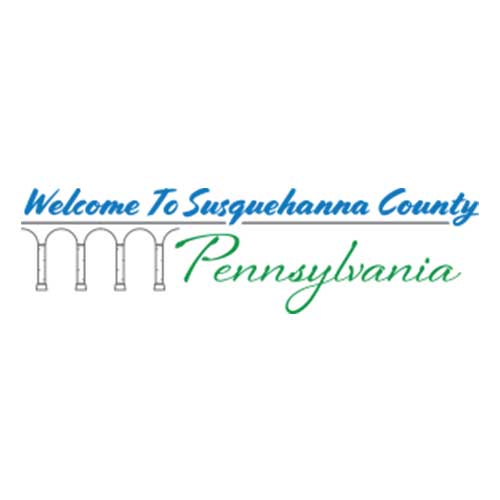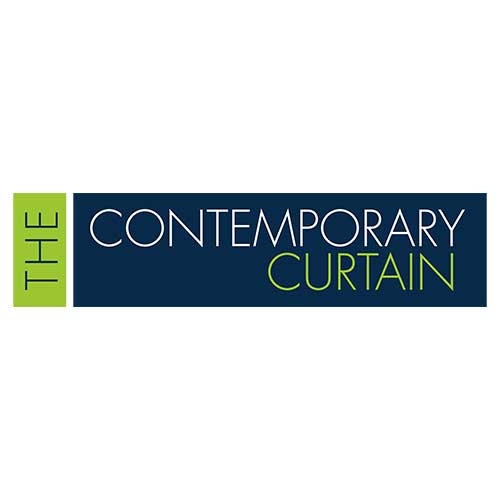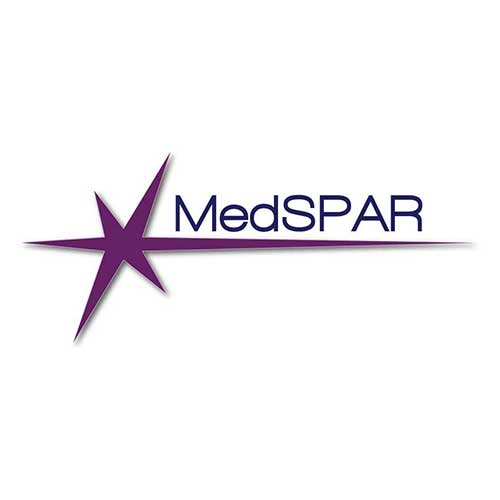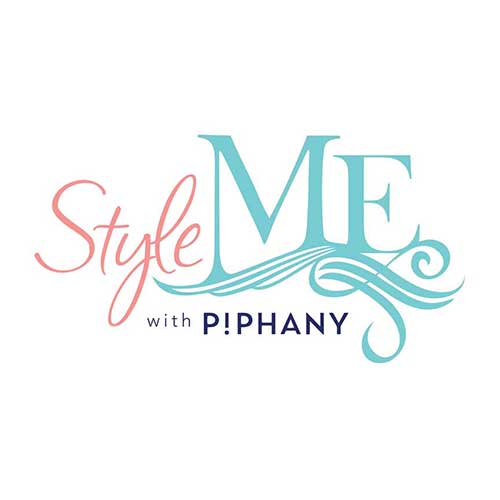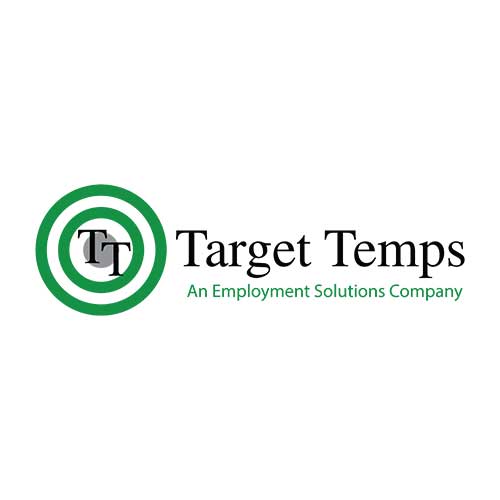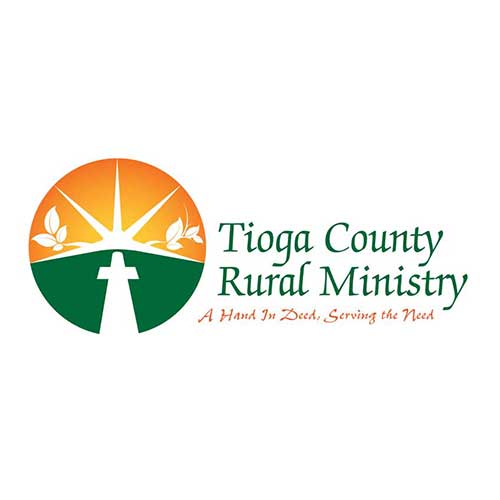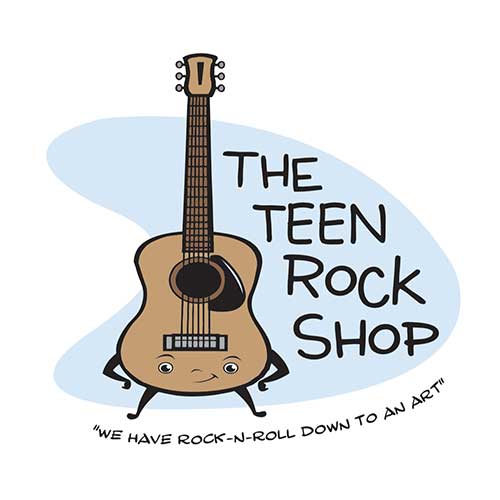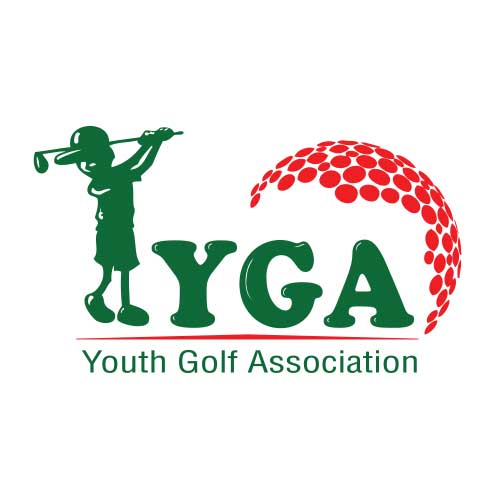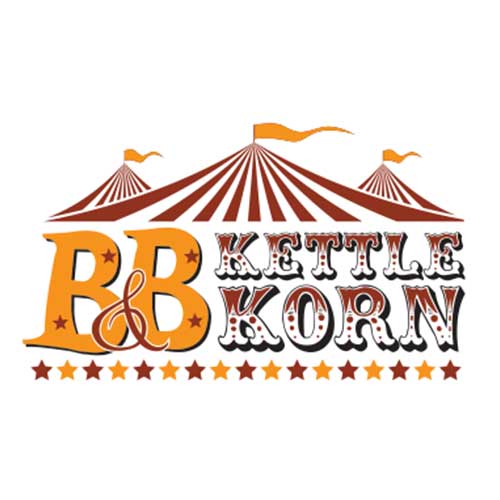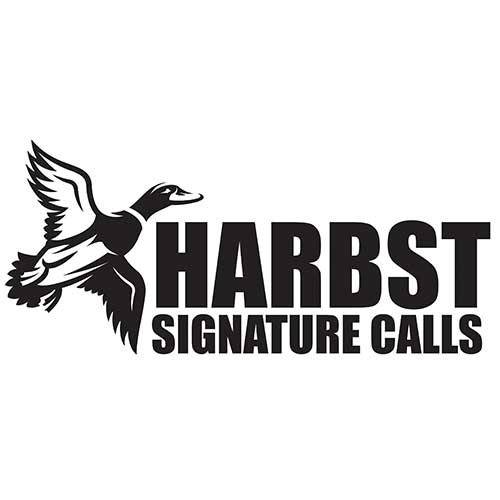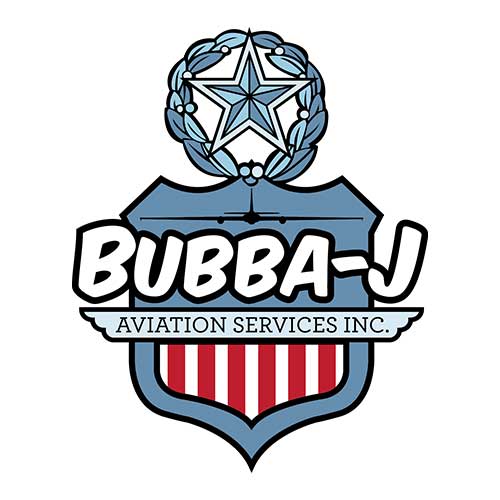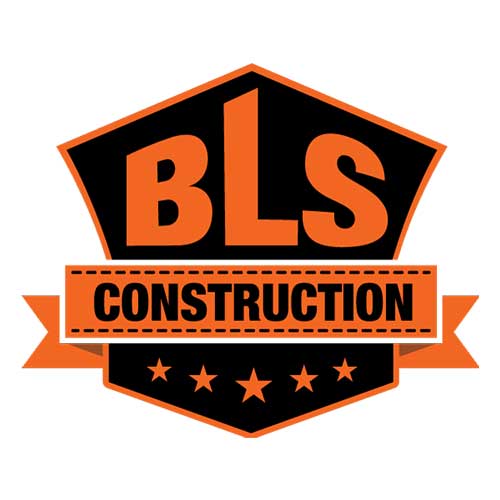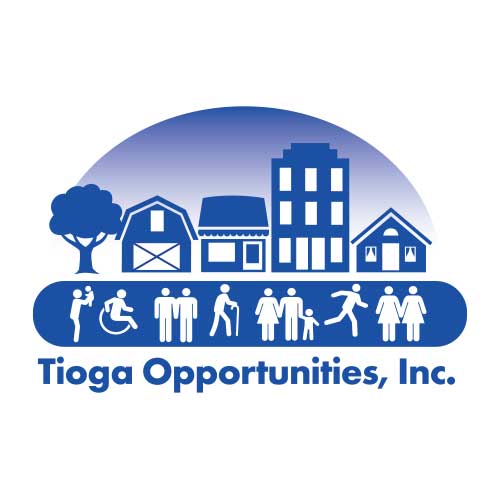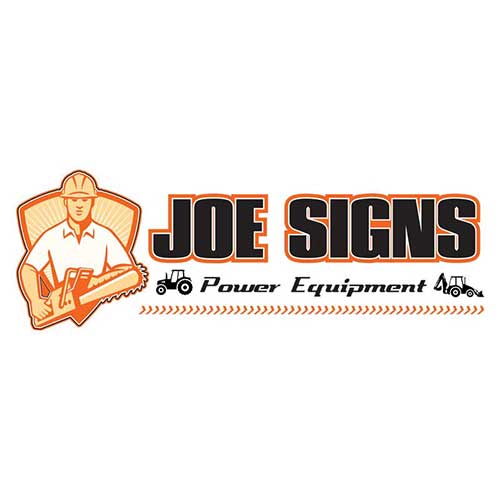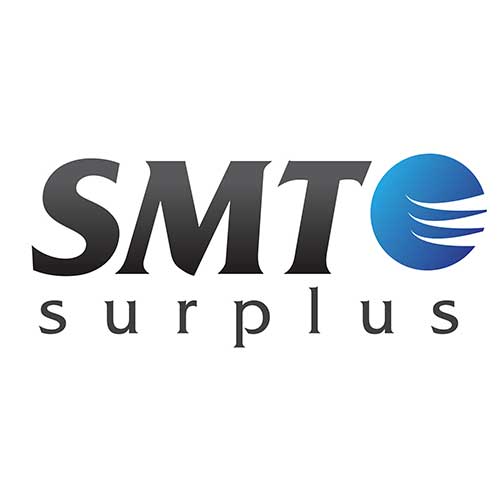 Print Design
When people think of print design they typically think of the usual items
Brochures
Business Cards
Letterhead
In reality, we design and facilitate the production of so much more including:
Tradeshow booths, tablecloths, giveaway items
Apparel including but not limited to: hats, shirts, coats
Interior and Exterior Signage
And that is just the beginning. If it needs to be designed and printed we can help you. 
Marketing
SAYING YES IS SO MUCH MORE THAN A GREAT WEBSITE
Pull every aspect of your marketing portfolio together with one universal feel by using the same theme from your newly created website throughout the rest of your promotional efforts.
How can partnering with Amy J. Stoddard Marketing & Design pull this off?
Our team at Amy J Stoddard Marketing and Design will work their magic on your website. We will provide a polished, professional and unique look to attract the customers and/or clients you're looking for. From creating, writing, setting up and managing we have your covered for every stage of your new website.
We don't stop at websites! From logo, letterhead, and business card design, to content writing, photography, videography, templated email blasts, and social media management, you'll be saying YES! YES! YES!
Our goal is to listen to your needs and provide a solution that will work best for you. We've also provided a one-stop-solution for your businesses marketing and advertising needs.
Whether you're a brand-new business looking to get started, or you're an established business looking for some fresh design elements or a complete overhaul, we can help.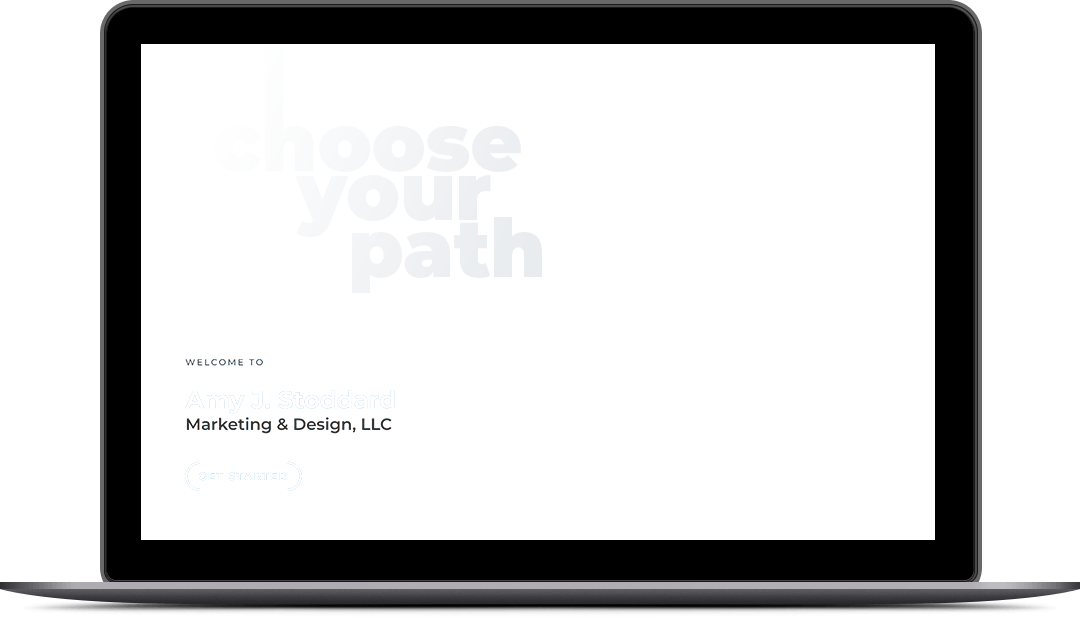 Quality Website Design and Development
If you want to succeed with an online presence, that starts with showing the world you mean business with a quality and visually appealing professional website that is not only easy to navigate, but flexible enough to change as your business grows. We also make sure your website looks great on all devices. We offer:
Basic Informational Websites
Online Content Management Systems
Database Driven Websites
E-Commerce Websites
Mobile Friendly and Responsive Websites
Maintenance Management
Online and Traditional Marketing
Search Engine Optimization (SEO)
Social Media Business Pages (Facebook, Twitter, Instagram, etc.)
Campaign Management
Email Marketing Campaigns
Traditional Direct Mail Campaigns
Rack Cards
Outdoor Billboards
Print Advertising
Custom Branded Promotional Items
And More
Logo and Branding Design
Our logo branding packages include all the files and logo variations for any multi-media promotional needs you might need. Put your best foot forward and make sure that your business brand is visible, in front of the right customers, looks professional, and memorable. With our creative branding solutions and a logo branding packages by your side, you can:
Increase your traffic
Reach a larger audience
Improve your visibility
Become a top brand
Traditional Print Design
Need help with a simple flyer or direct mailer postcard? Do you need new business cards, letterhead, and brochures to compliment that new logo we developed for you? Here are just. a few of the print design services we can assist you with:
Business Cards
Letterhead
Envelopes
Brochures
Postcards
Rackcards
Outdoor Signs
Billboards
Banners
Tradeshow Booth Panels
Magazine Ads
Promotional Items
And More
Professional Copywriting & Content Management
Copywriting involves so much more than writing a few sentences to use on your website and print items. When it comes to websites our copywriters make sure they include keywords and other items to increase your SEO. Already have copy written and need someone to proof it or adjust it to increase Search Engine Optimization? We can do that too. We offer copywriting for:
Blogs
Articles
Press releases
Ads
Business content
Email Marketing Newsletters
Email Marketing Campaigns
Taglines
Commercials
Hosting and Domain Services
A great website is only as good as the server hosting it! Let us help you take care of all that technical stuff with managed hosting services, domain registration, and domain transfers.
Video, Animation and Muti-Media Design
We have worked on many projects involving our team filming video and editing for a variety of uses including social media and to be used on your website. We also have the ability to do brief animations, and various multi-media design. 
Illustration
Looking for someone to take your simple drawing to the next level with illustrations? We have talented people on our team that can create amazing illustrations for a variety of projects. 
Let's Start Something new
Call, message or text me today so we can get started. Or use the Quote Request form below and I will be in touch as soon as possible.
Looking for a Career Opportunity?
We are always searching for talent to join our team.