Tioga Opportunities, Inc.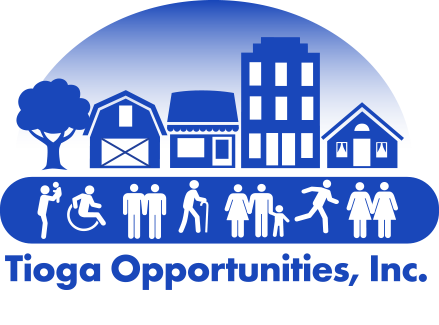 Tioga Opportunities has been a long- term client of Amy J. Stoddard Marketing and Design. They have been a client for so long that we've created two websites over the years. We had originally created a Joomla website and maintained that site for many years. When TOI wanted a site they could update on their own we created a WordPress site and trained them on how to update their site while we maintained all the plugins. Throughout all these years we've always been available for whatever TOI needs printed or digital. We love working with non-profit organizations doing great work for our communities.
Responsive Website Design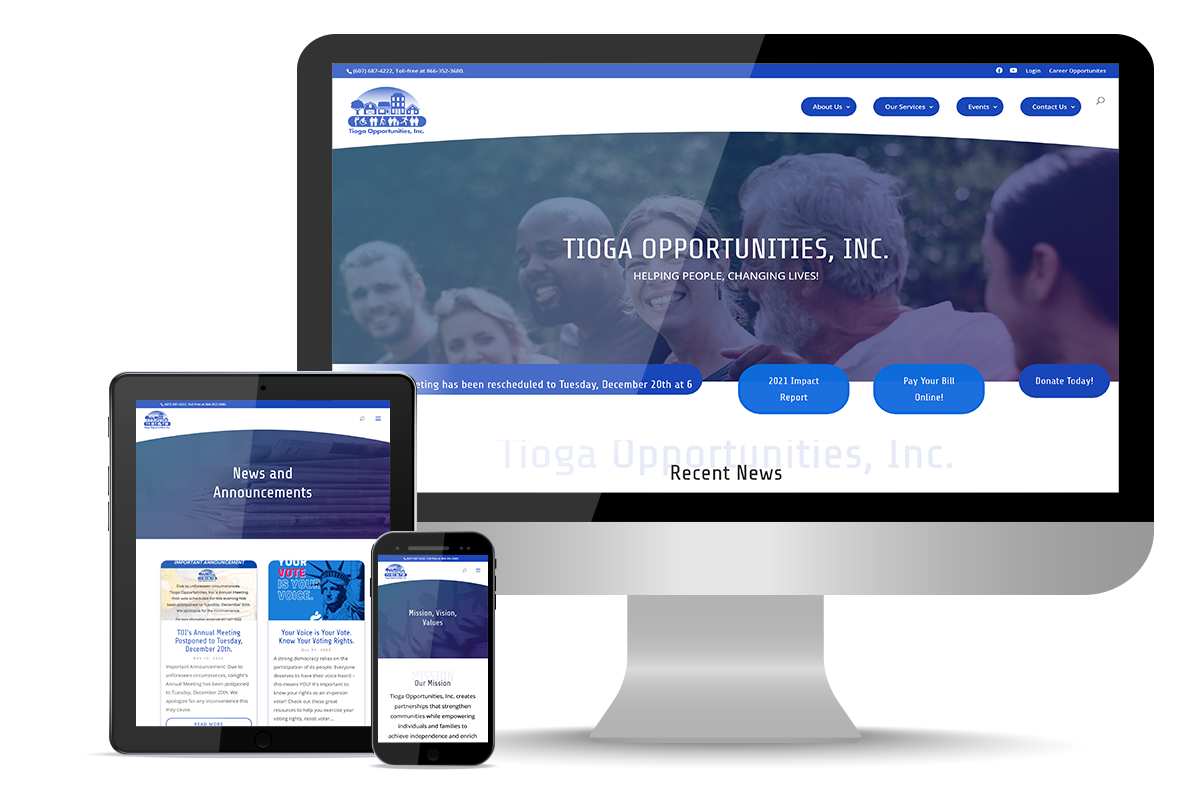 Let's Start Something new
Call, message or text me today so we can get started. Or use the Quote Request form below and I will be in touch as soon as possible.
Looking for a Career Opportunity?
We are always searching for talent to join our team.