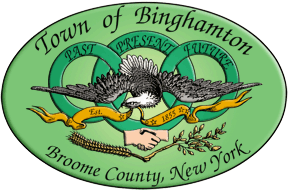 The Town of Binghamton was looking for a new website to replace their existing website. TOB had been updating their existing website for years and wanted a new site that they could still easily update. The main contact for the site was nervous that the new technology would be difficult to learn, but our team reassured them we would create user guides, videos and provide training and be available for questions once the site was completed. Not only has the town been thrilled with their new website and how easy it is to maintain they have become a testimony to how CMS websites can make managing updates so easy.
Responsive Website Design
Let's Start Something new
Call, message or text me today so we can get started. Or use the Quote Request form below and I will be in touch as soon as possible.
Looking for a Career Opportunity?
We are always searching for talent to join our team.